So all these previous months, we've had flagships all over. We've had good phones, we've had even better phones, and there were some bad ones too. So after a global launch, the OnePlus 3 was pushed in the market, and this is my review on it!
(And wait, it has been priced at Rs. 27,999)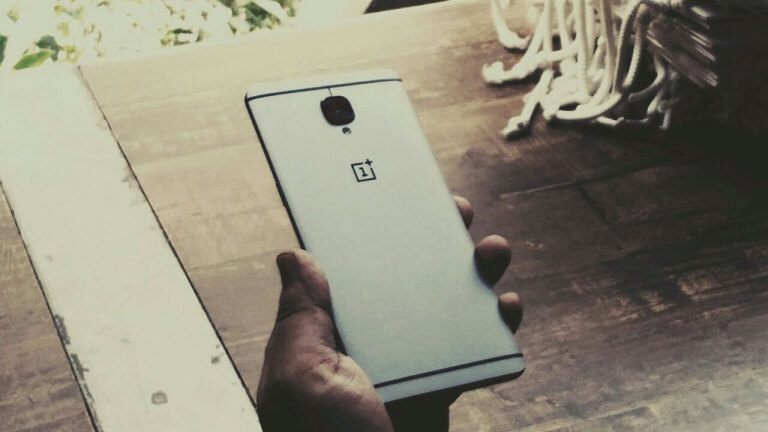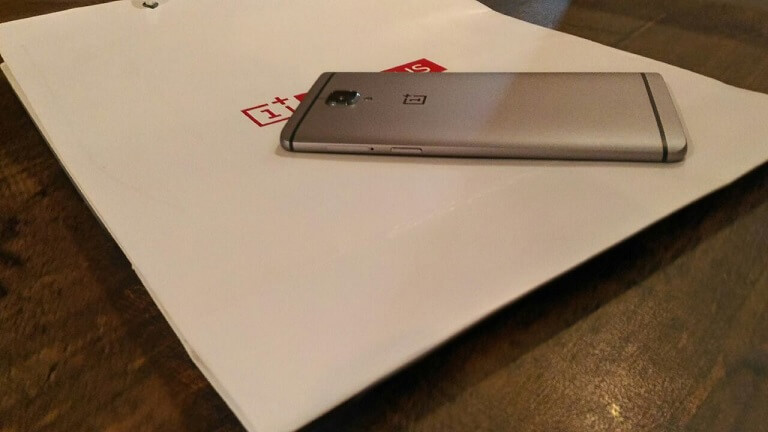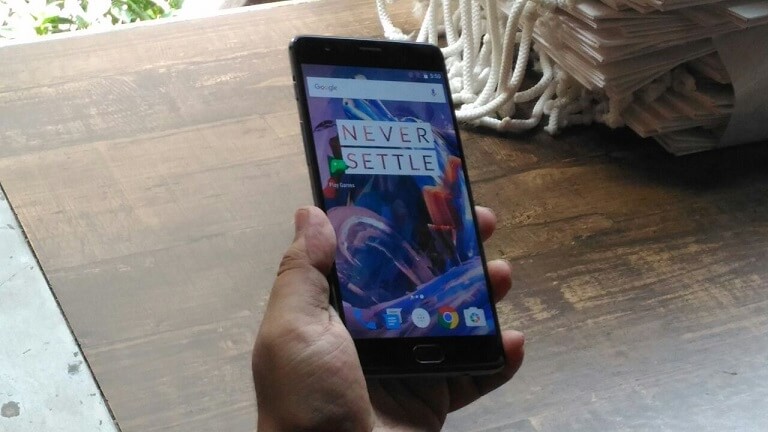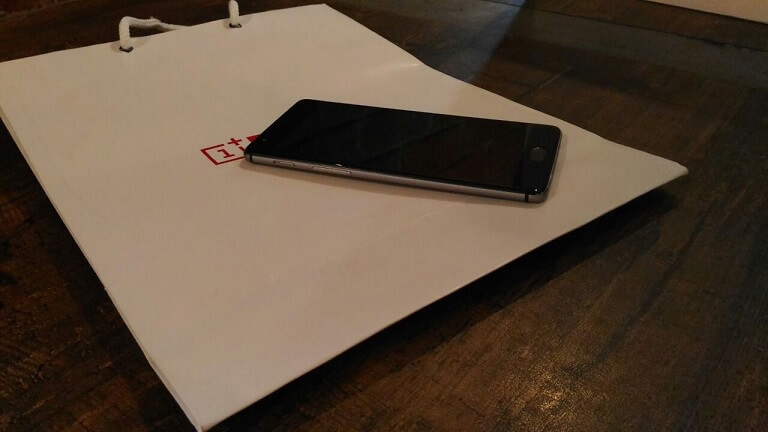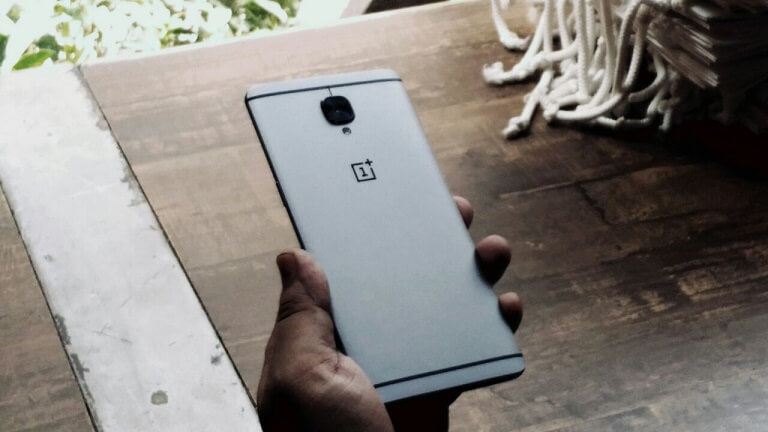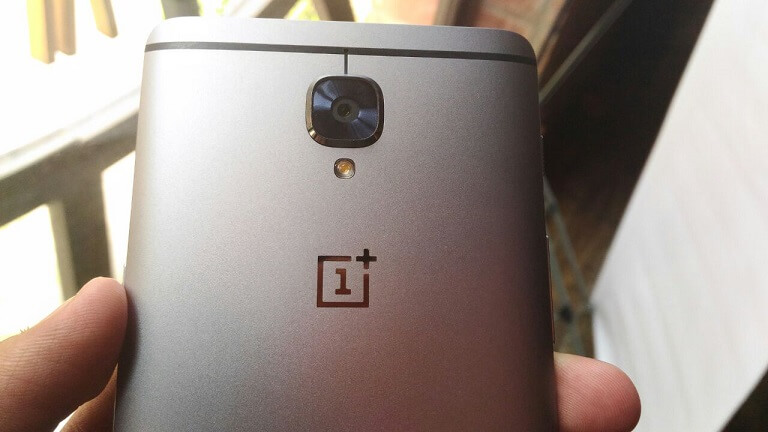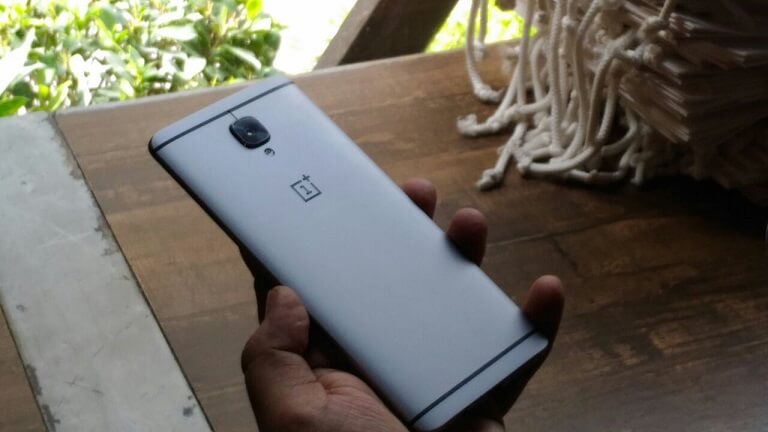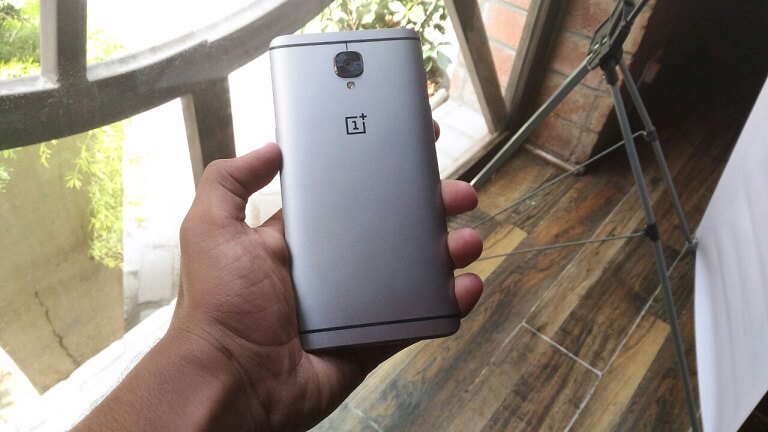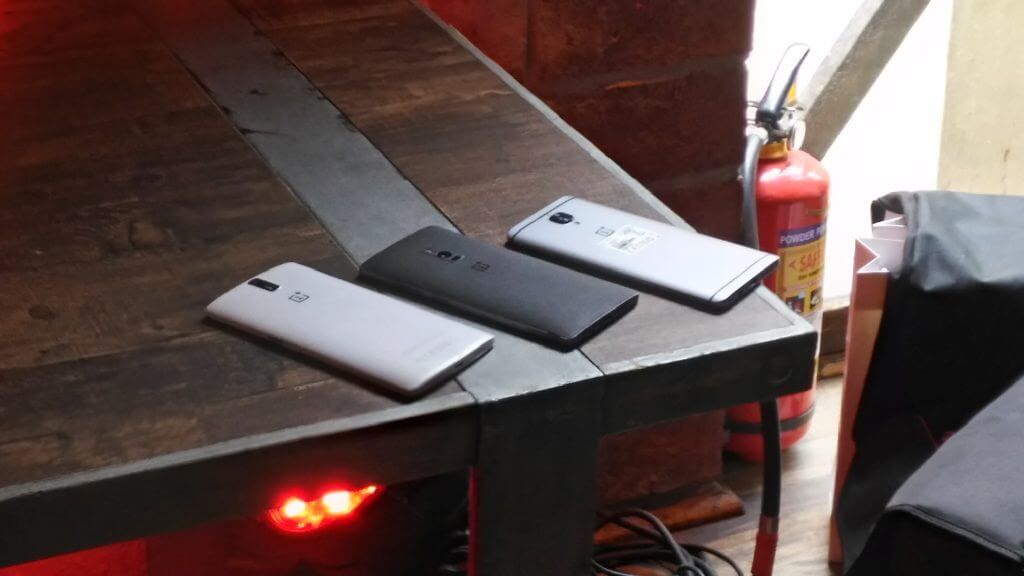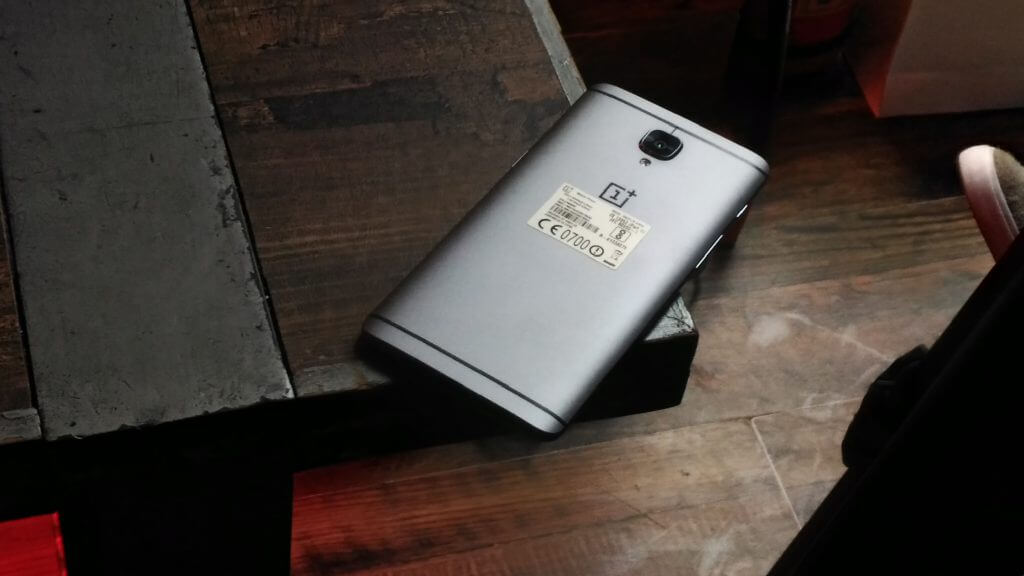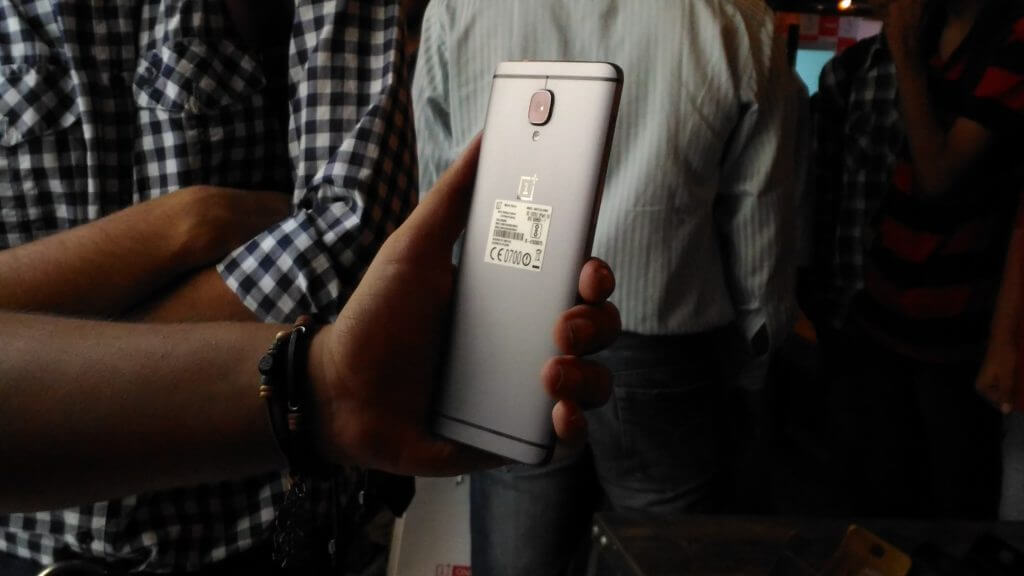 So first of all, lemme have some initial words, that this phone was super clean, super light to hold in hand, a 5.5-inch fitted up in a much premium package, and it was great having the flagship killer in hand.
Inside this you have Snapdragon 820, Adreno 530 GPU, 16MP Camera, and 6 gigs of RAM. 6GB, that makes it a huge one and probably a bit different from it's competitors like the Mi 5 and the Le Max 2. In the 5.5-inch screen you get a super AMOLED display that, brings about just super like colors. It feels good.
You have the signature sapphire color on the back of the OnePlus 3, that's kinda one of the things I feel the best about this flagship. Also, the Snapdragon 820 with Adreno 530 GPU and 6GB RAM makes it a perfect paradise for all of your tasks.
It manages multi-tasking easily, just super smooth in all of it, gaming felt good, managing different apps was good too, it makes it just, the true flagship killer. A thing that slightly disappoints me is it's battery. It offers a 3000mAh battery that is actually cool, but it drains a bit quickly, though you have quick charging 3.0 in it, anyways, THEY SAY, it drains quickly. Design-wise I felt like things just can't get better than this. The back of it is like super smooth, the sapphire finish makes it look more premium.
It also rocks with 5 different shades of back covers, many of them feeling kinda sluggish. I feel like it looks premium and much better without a back panel. The camera quality of the OnePlus 3 seemed good too. It's rocking a 16MP back shooter and an 8MP front-facing camera. The image quality is good, full of details. You don't see any lags or problems in the image quality, the 16MP sensors manages it with great finesse.
You may just have some problems with the battery of the OnePlus 3, it rocks a 3000mAh battery. Though I need to test it out to the full extent to be sure about it, many of those who have reviewed it have had slight complaints with the battery life.
You also have a fingerprint sensor on the bottom and it works great. I don't really remember the last time I saw just a fast fingerprint sensor. Just put up your finger slightly on the bottom home button and you're in. It's super fast.
Technically speaking this is a great offering with absolutely no complaints with it, but now it just depends on what the consumer is wanting. If at all he/she isn't really affected by the huge 6 gigs of RAM, then they anytime can go on with the Le Max 2 and the Mi 5, though Mi 5 stand a bit below if compared to the OnePlus 3.
But, it's quite fair to say that Le Max 2 = OnePlus 3 – Super AMOLED display. So that's it for my first impressions on this device. I'm quite excited to try this out to the full extent and then tell you guys what EXACTLY makes it the flagship killer. So, amm, good bye!