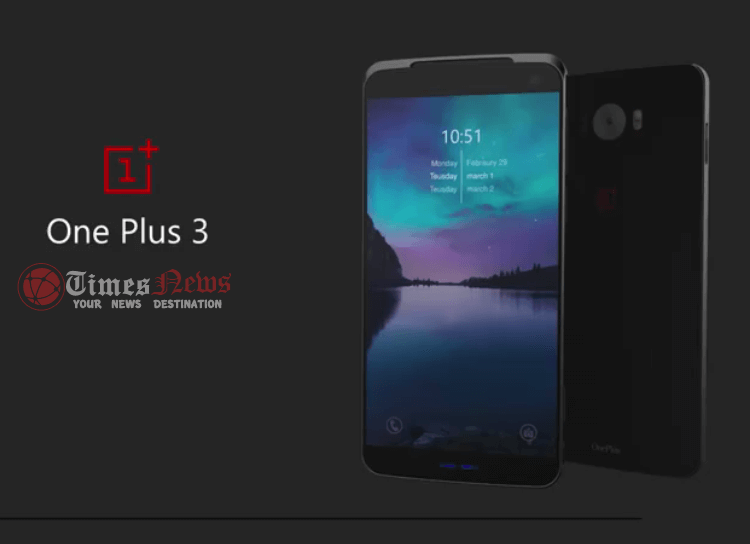 With the hype of dope smartphones in this ever-increasing smartphone industry, we had been eyeing on OnePlus' next flagship, said to be the OnePlus 3. The phone was speculated, as any other is done, and was leaked online today via an image which stated some of it's specifications.
Given the model number A3000, the OnePlus 3 was spotted by AnTuTu, which gave us a glimpse of what the next-generation smartphone may have. Alike many of those unveiled this year, the OnePlus 3 comes with a 64-bit Snapdragon 820 SoC with Adreno 530 GPU.
Apart from this, we got to know about it's 5-inch screen with 1920 x 1080 pixels of resolution. The device's storage capacity and the camera is impressive too! 4GB RAM with 32GB ROM and 16MP & 8MP rear and front camera respectively.
The device has got Android 6.0.1 Marshmallow with Oneplus' customized Oxygen OS, which, however, has got the Hydrogen OS in China. Stay tuned with Sense Bin for further updates.