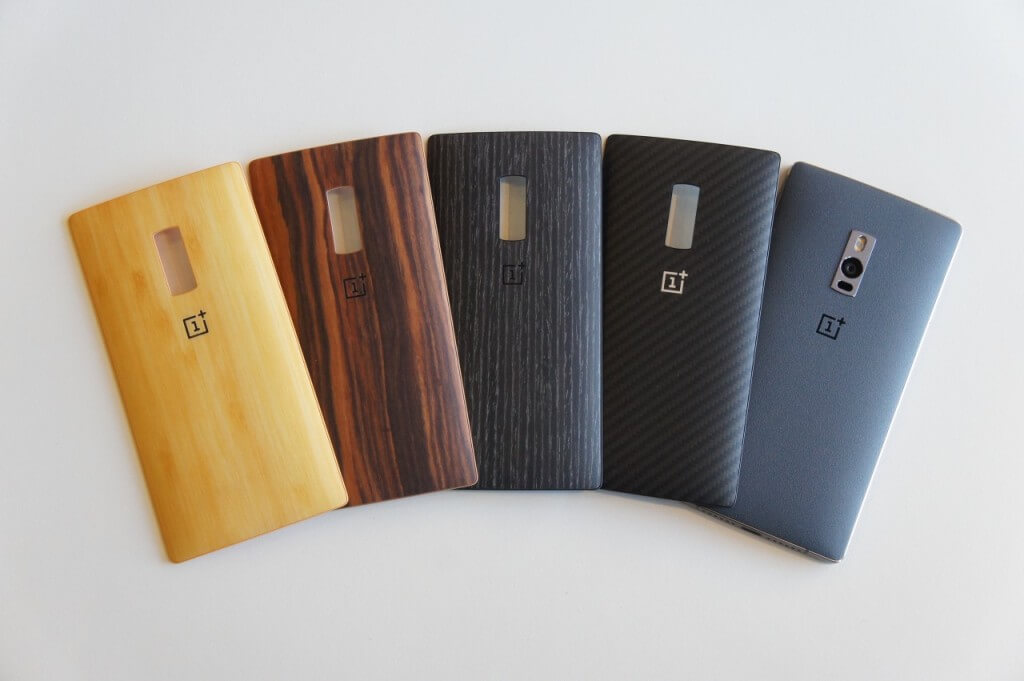 A few days back, OnePlus teased a poster on Twitter which gave us a slight hint that their upcoming smartphone i.e. the OnePlus X is going to launch on 29th October. Well now, we now it's price also. And not only the price but now we're confirmed with some of it's specs!
According to a listing on OppoMart, the phone, called the OnePlus X is also be named as the OnePlus Mini and is surely gonna prove to be much beneficial that two of its previous flagships. The device has got a completely HD 5.5-inch screen coming with a 1920x1080p resolution. It has got a Qualcomm Snapdragon 801 processor clocked at 2.5GHz, which really sounds cool!
On the back side it is powered by a 13 MP rear camera and a 8MP snapper in the front face, that can surely help your capture sharp pictures and videos. The OnePlus Mini is going to come with a 3GB RAM and a 16GB storage. We still don't know if it's going to be expandable or not.
The phone is also rumored to come with a force touch technology, very much like the 3D touch of the new iPhones i.e. 6S & 6S Plus. The price of this phone is marked at $249, converting to about Rs 16,000, truly worth it! To know more about the OnePlus X or any other smartphone news, stay tuned with Sense Bin!
Developing…