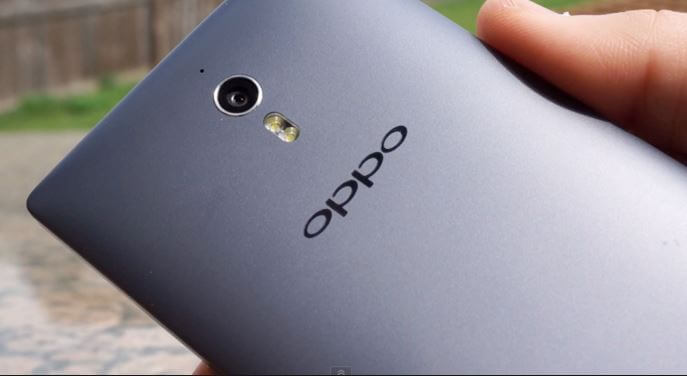 OPPO Find 9 has been one of the most awaited smartphones expected from OPPO in the month of June. The thing is said to be one of the best for 2016 and everyday, we've been having spoilers for it and all those, well, seems to be making it one of the best!
2K has been way too mainstream and a bit common nowadays and in these days, having 4K makes the thing even better. A few months back, there has been news that the OPPO Find 9 will come with Qualcomm Snapdragon Sensor ID, but the freshly came-up news says that the benchmarks of the OPPO Find 9 sports something even better.
The recent news says that the OPPO Find 9 will now sport a 21MP rear camera with a 16MP front-facing camera, which we also saw in the selfie expert, OPPO F1 Plus. Other leaks say that it comes with the recent and most powerful Snapdragon 820 chipset with a massive 6GB RAM that has just become the trend of the days.
But with all those, it surely punches up a huge price tag, which is rougly estimated to be 3998 Yuan or $615 dollars. Now that's a lot, and if it goes as per the plan, which marks June as it's global launch, we may see the the OPPO Find 9 by 2016 end or in 2017 in India.