There are many people who guarantee they are the 'BIGGEST' fans of their favorite film stars. However, I am here to prove their words and statements wrong! No, I am not writing any theory out here but am telling you guys the original names of industry's most famous film stars and I can bet you didn't have an idea about any of the following!
1. Jitendra Kumar Tuli – Shahrukh Khan
After his marriage, he was asked by his in laws to change the 'KING KHAN' title into 'KUMAR TULI'. How 'lul' name, right! 😛
2. Jaikishan Kaku Bhai – Jackie Shroff
I just wish Tiger Shroff is original out here! 😛
3. Govind Arun Ahuja – Govinda
Short, simple, cool!
4. Karenjit Kaur Vohra – Sunny Leone
Now do both of these name relate each other anyhow!!!
5. Reema Lamba – Malaika Sherawat
6. Inquilab Srivastava – Amitabh Bachchan
7. Shahid Khattar – Shahid Kapoor
8. Hritik Nagrath – Hritik Roshan
9. Ranveer Bhawnani – Ranveer Singh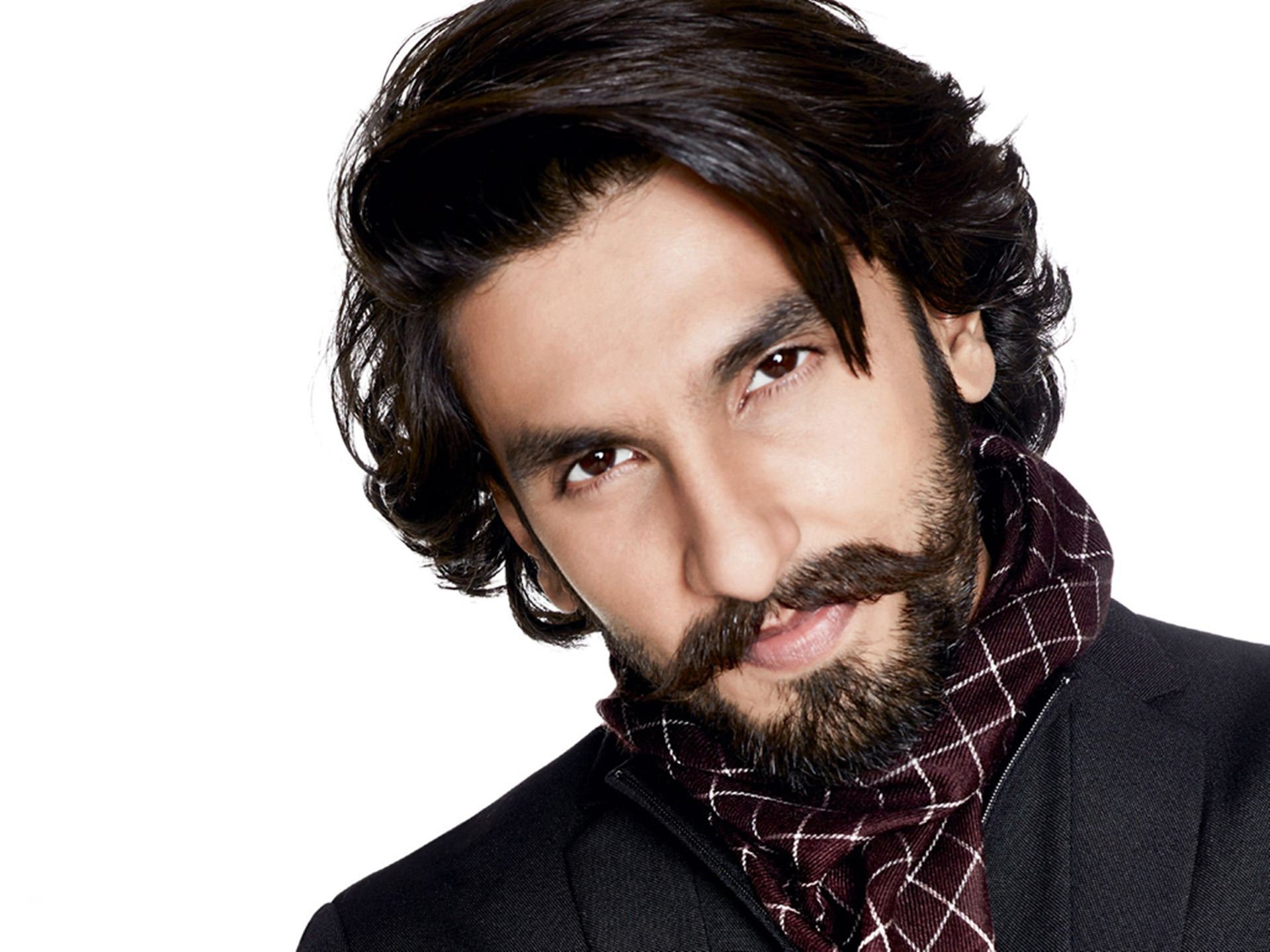 Love this name because we both are sindhi!!! 😛
10. Vishal Devgan
11. Preetham Singh Zinta – Preity Zinta
Now that was a sensible change! 😉