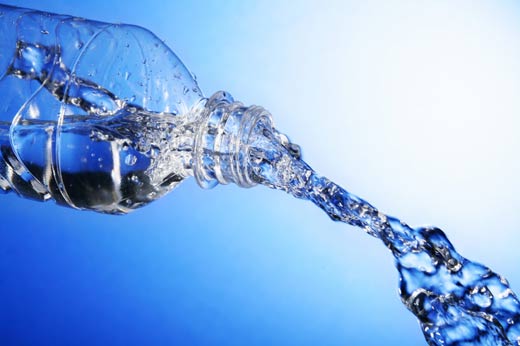 A few years ago, the only advice we got was to use packaged water bottles or boiled water to drink, but our recent scientists think that even this isn't enough for our good health.
As per a research undertaken by BARC (Bhabha Atomic Research Centre) in Mumbai, usage of Packaged water can add up harmful chemicals to our body. The most shocking part of the research was that bottled water available in the local Indian stores contain up to 30% bromate, whereas the safe limit amounts only up to 10%. This harmful addition can cause one severe stomach infection, constant hair fall and ever CANCER!
Since BARC took out such a shocking report, FDA India, abbreviating to Food And Drug Administration, have decided to take an important survey on bottled water and try their best to make packaged water as suitable to drink as possible.
So, the next time you buy bottled water from the nearest local store, remember this warning