Indian Chatoras has finally beaten the junk-foodies. Latest reports posted in The Economic Times states that leading Indian food retail chain store Haldiram has surpassed the combined sales of Dominos and MaDonalds.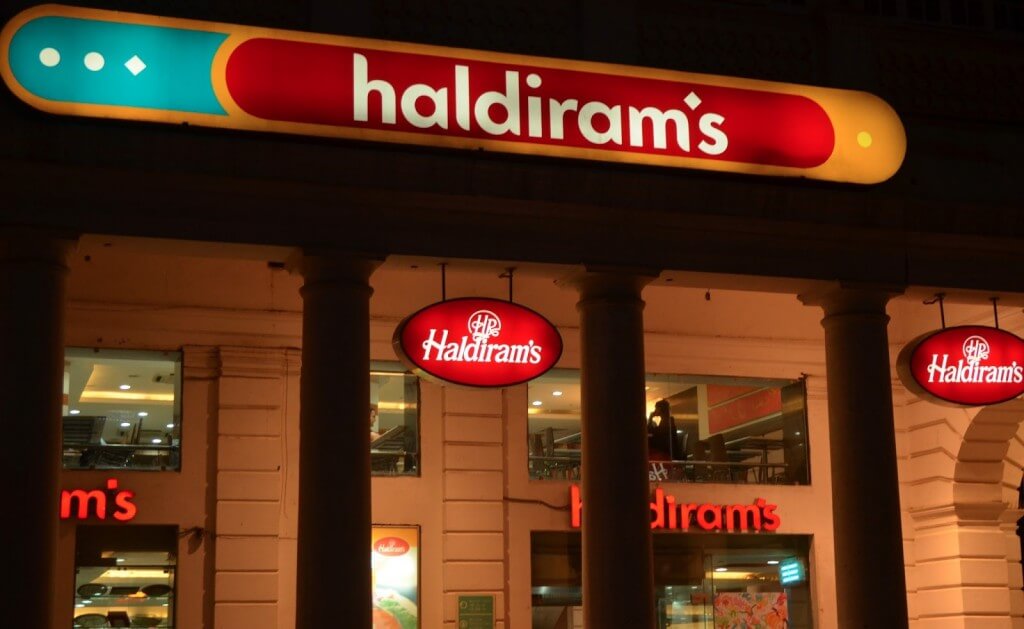 The reports states, "McDonalds was able to gross Rs 1,390 crores whereas Dominos did Rs 1,733 crore, when Halidram had an annual turnover of over Rs. 3500 crores, beating their combined sales".
Remarkable, Isn't It!
Not much people know, but Haldiram's has a hold over 40% of total traditional snack business in India which is almost Rs. 5,500 crores. This clearly denotes that we Indian still love our chat-pakoris over the pizzas, french fries and burgers. If you ask INDIANS about their favrite snack item, more than 60% of people will choose the traditional raj kachori, dahi bhalla, papri chat, bhelpuri etc over the pizzas and burgers, let alone french fries.
Haldiram's Wins Over Dominos and McDonalds
Haldiram's, the national brand has been a favorite outlet for foodies for both its casual dining eateries as well as the packaged snacks.
However the chain group was broken into three different entitles in the year 2013-14 after some big family dispute. While Halidram food courts, serving in West and South India made a business of almost Rs. 1,225 crores in the previous year, the Haldiram Bhelpuri was able to earn Rs. 210 crore.