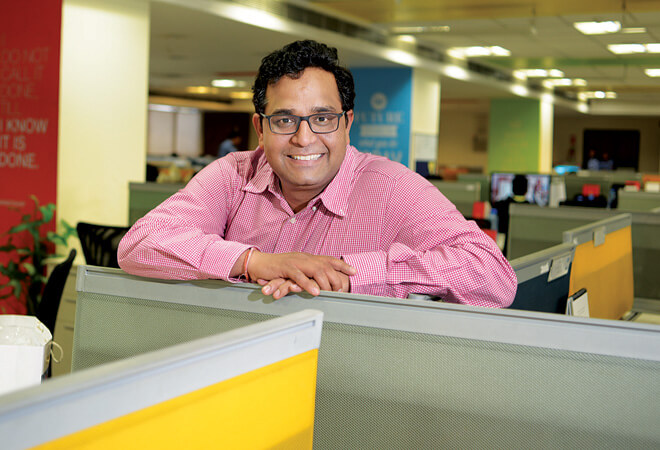 When it comes to movie and event ticket booking online, BookMyShow is my one stop destination. The app helps us book our favorite movie ticket within seconds! According to some of the recent sources, BookMyShow holds up to 90% of movie tickets market share. But this reign may just not last for long as it is getting a tough competitor in it's space!
Online Payment services, Paytm CEO and founder Vijay Shekhar Sharma announced that they'll be creating a special marketplace for people to buy movie tickets along with which they'll receive free deals and discounts. Apparently, Bookmyshow will also be able to list as a seller on Paytm's ticketing platform.
Vijay told Economic Times in their report, "All the cinema chains can become sellers on the platform and can experiment with various pricing options and deals".
Well, through this option, basically, renowned movie chains can list themselves as sellers under Paytm where they're going to compete with different prices, all of their own. The report by ET also says that Paytm has approached PVR, which has got over 670,000 bookings every year with 370 screens in 75 multiplexes.
And yes, as I already said, it is going to affect BookMyShow's shares as it offers standard prices with charges added to it in case of Paytm a theatre or multiplex can choose to offer discounts on certain tickets or then offer popcorn and other goodies.
Now, obviously BookMyShow and it's competitors will be not be liking it for they have to compete against each other with different prices under a same platform, that surely is going to be interesting to see! Paytm officials have said that they'll be unveiling the web version of this new marketplace by this weekend or in the beginning of the next one and will soon launch mobile apps on different platforms.