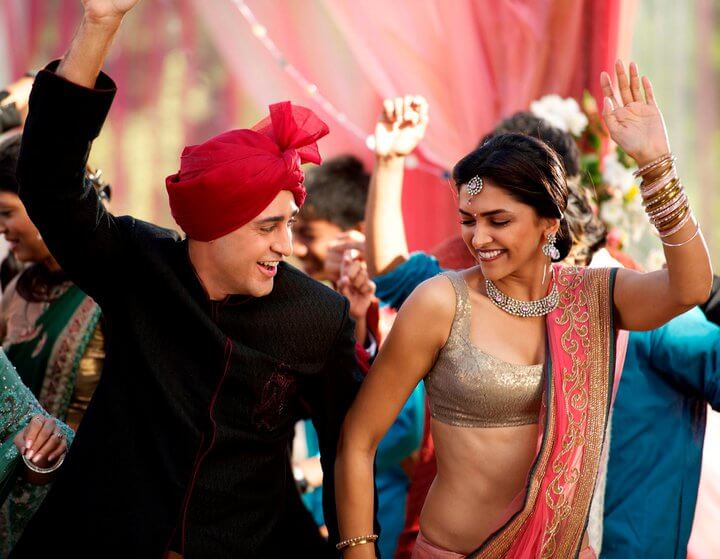 'Marriages,' speaking honestly, take place in the most unique manner in India and I can bet, one won't find that fun in any other country than the traditional "Indian Shaadis". The most unique thing of Indian marriages is the meet of one with different people who usually turn out their relatives! Well today, it's all about Indian marriages here!
Today, I enlist the 11 different kinds of people who you come across in an Indian marriage!
1. The one who can dance nonstop
'Shaadiyon mein peer mein dard thodi na hota hai!!!'
2. The one who always forces you to the dance floor
'Chal na yaar!'
3. The over-obsessed one!
'Hum toh hum hai!!!'
4. And the one who does everything to grab attention
5. The one who has a plan for every function!
Let's do it!
6. The one who is filmy 24/7
7. The gutsy youth!
'Abe yaar, jawani ke maze lene chahiye!'
8. The excessively excited one

9. The one who sticks up with the bride/groom always