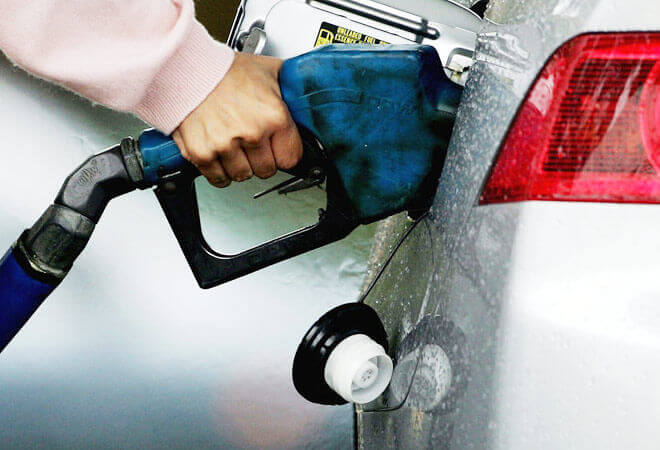 After two cut short rounds in the rates of both, Petrol and Diesel prices increased by Rs 3.96 and 2.37 respectively on 30th April, 2015.
Rates were last cut by 80 paise per litre on petrol and Rs 1.30 a litre on diesel from April 16. This followed a reduction of 49 paisa a litre in the price of petrol and Rs 1.21 in diesel from April 2.
The party's media department incharge Randeep Surjewala said the increase in petrol and diesel prices by the Narendra Modi government is "another step reflecting a disconnect with people-oriented governance".
You'll be shocked to know that Petrol prices have been reduced by 17.11 rupees in the past 9 reduction rounds in India from August and February. The rates were increased by 0.82 a litre in petrol and Rs 0.61 per litre in diesel on February 16, and by Rs 3.18 per litre in petrol and Rs 3.09 a litre in diesel on March 1.
"We demand roll-back of this massive increase at a time when the common man is already reeling under unprecedented inflation", Mr. Surejwala said.