International cricketer and one of the most firm players of the Australian cricket team, Philip Hughes, who was in a critical condition for the previous 2 days because of the head injury caused in between the match had passed away.
Two days ago, during the doestic test match between Australian team, South Australia and New South Wales, Philip Hughes was badly hit by a bouncer from the hands of Sean Abott (the bowler). Here's what the Australian Cricket Team doctor Peter Brukner said:
"It is my sad duty to inform you that a short time ago Phillip Hughes passed away. He never regained consciousness following his injury on Tuesday.
"He was not in pain before he passed and was surrounded by his family and close friends.
"As a cricket community we mourn his loss and extend our deepest sympathies to Phillip's family and friends at this incredibly sad time.
"Cricket Australia kindly asks that the privacy of the Hughes family, players and staff be respected."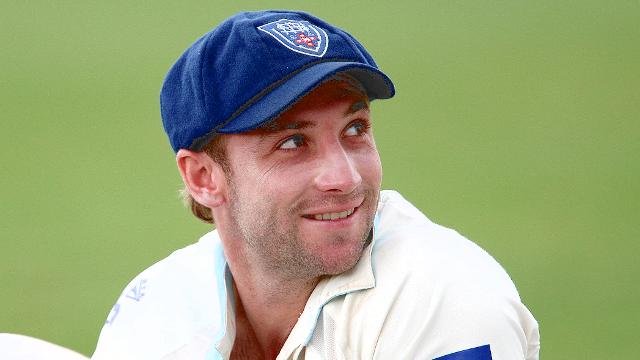 This was the shock not only to the Australian Cricket association, but to the whole world. While everyone is aware of the serious condition Philip was suffering, nobody had any words to say on this god-gifted youth's death. Soon after this news was revealed from the doctors, many of his companions official Facebook and Twitter fan pages were filled with sorrow.
After this critical accident, the doctors studied after it for long and yes, their only words were that this incident could have been prevented if Hughes would have used a Modern Helmet (the one covering the complete forehead). Well, one can't just recover the thing that his happened. This made my words (which I always apply: 'Even little carelessness causes!'
Honestly, we just lost such great talent from earth. Nobody can ever think how life-threatening cricket can be, right? In the end, all I would say is, 'May this youth born again and rise the name of Australia and may he Rest….In….Peace.