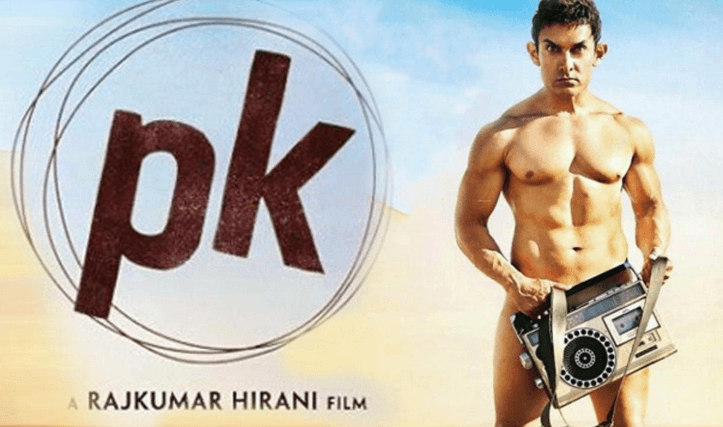 Remember PK? Though it is an old topic but I've recently discovered an astonishing fact about the film, and you can see it through the tagline!
The transistor used by Aamir Khan in the film PK to hide his nudity was bought for a mere Rs. 227 from Mumbai Chor bazaar is marked at a price of Rs. 1.5 crores by an Online Auction Site.
A spokesperson cautiously confirmed the news without divulging the financial details, "We have been offered a lot of money for the transistor."
However, the money-making star is in no intention to sold this transistor. As per a source, "Aamir feels that something so integral and important to his character shouldn't be given away."
While the prize is absolutely homogeneous, there is someone else too, who's aiming at getting this boombox. Well, I'm talking about none other than the leading actress in the film PK, Anushka Sharma. According to the reports, Anushka asked Aamir Khan and Rajkumar Hirani in a personal meeting to keep the radio with her as a remembrance.