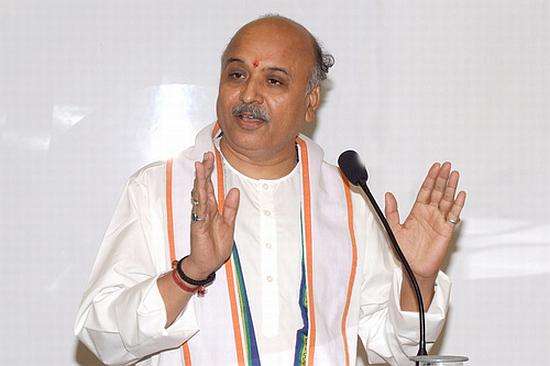 "Ancestors Of Indian Muslims were Hindus", here's what Vishwa Hindu Parishad (VHP) leader Pravin Togadia have exclaimed recently.
This conterversary rose from a Dharma Jagran which have organised a reconversion function namely ghar wapsi which was successful in converting almost 100 people, mostly the dwellers from Muslim community through a Hindu organisation supporting a particular ritual in Agra.
This was, obviously an alleged activity that had made a revolution in both the Parliament houses to a great extent and that the opposition have asked for a comment or response over this activity. The main accused, Nand Kishore Balmiki, was arrested on Tuesday by Agra Police.
Here's what he exactly said:
"The ancestors of Indian Muslims were Hindus. The ancestors of Christians were Hindu too. History says that many people converted to Islam due to atrocities and by the force of the swords of Mughal emperors,"
"At present, in this India, there is no atrocity or force on Hindus. In such a situation, if someone wants to return to the Hindu society, the Hindus should accept him wholeheartedly," added Mr. Togadia