I'm different. Believe me, I don't have Prisma on my Android device, and neither did I have plans to install it, and yes, it disappointed it's users, so here's just a quick roundup as to what all happened.
A few hours back, we had the beta version up for the Prisma app, which could be used for Android devices, which till date was iOS exclusive, and we have not updates as to when windows users will get to use it. Anyways, so we had the APK file live, which is of no use now, and all those critics, who went on bad about Prisma, went crazy about it, just installing it up on phones and sharing pictures.
And now, this is the message it flashes on it's screen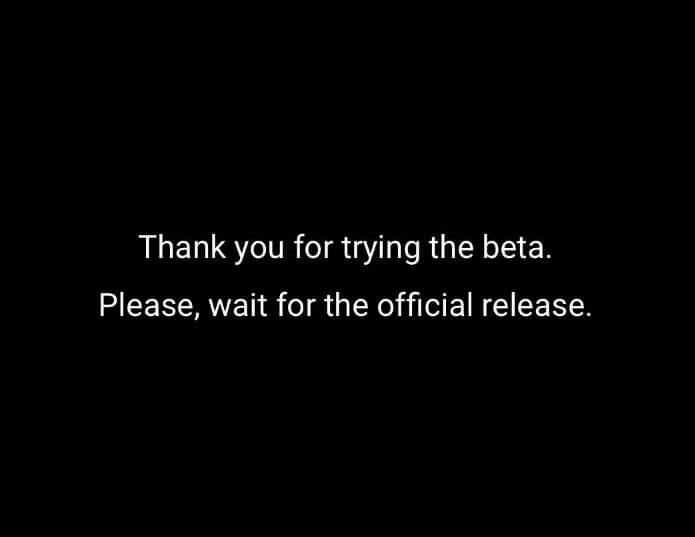 Like seriously? It is a total botch for Android users and call me a hater if you want to, I don't like Prisma, and felt kinda weird seeing people around me going crazy about it. So now, all you got to do is sit back down, stop taking pictures essentially for Prisma, and continue with the ordinary life until we get the officially released app!