Why, why we Indians do so?
Why, after having so many Public toilets in every second colony, use roadside corners for this purpose?
Well, its time we should think about this serious problem, right? Is public Pissing tanker the right solution to this problem?
Public urination is increasing day-by-day, especially in the South Asian Countries. Each and every day, I see 2-3 men urinating publically in Agra and at that moment, the thing that comes in mind is
'How shameful and disgusting we Indians are.'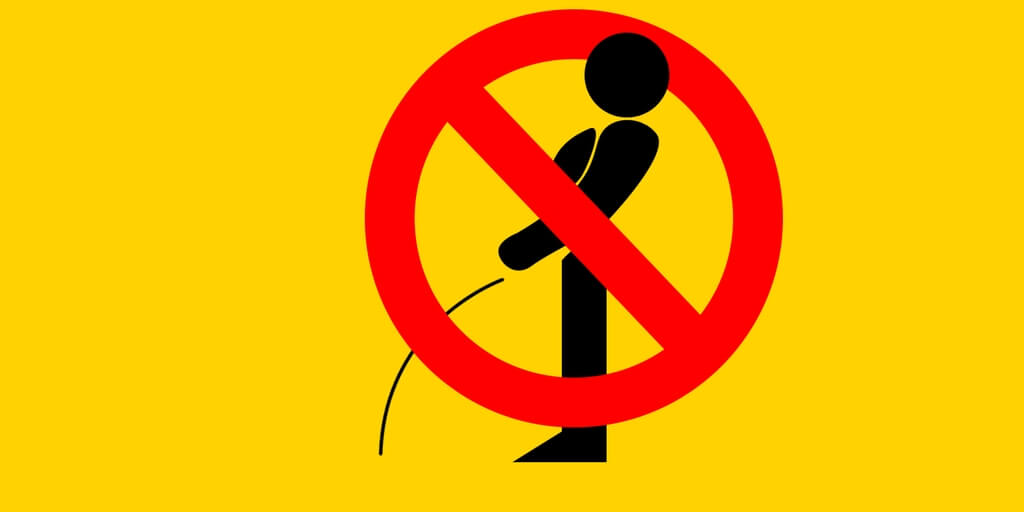 The Clean Indian, an anonymous anti-public urination activist group, has come up with one possible solution to stopping public urination in Mumbai.
Have a look at this video by The Clean India where they showcase the actual punishment to be given to all of those men, who use Public roads, parks and outlets as their private toilet.
In the above video, you can clearly see the correct and superb activity of some co-operative social activists, wearing a mask and teaching the stupid Indian men that actual value of Toilets and ways to keep India clean. Action of such men was highly appreciated and supported by many of the true Indian citizens.
But, after this video went viral all over India, there were many questions that raised in the minds of many people like:
Can anyone assure that they'll not repeat the same thing again?
Aren't such petrol tankers wasting petrol to pursuit such missions?
Isn't water more important that the cleaned walls and roadside?
Well, I can simply say that accomplishing such a mission is not at all a waste of resources and if, one understands the importance of clean walls, I can assure that after 3-4 months, we're gonna witness a new, a clean India!
I hope you all liked this video and would like to share it to your friends over your social networks!