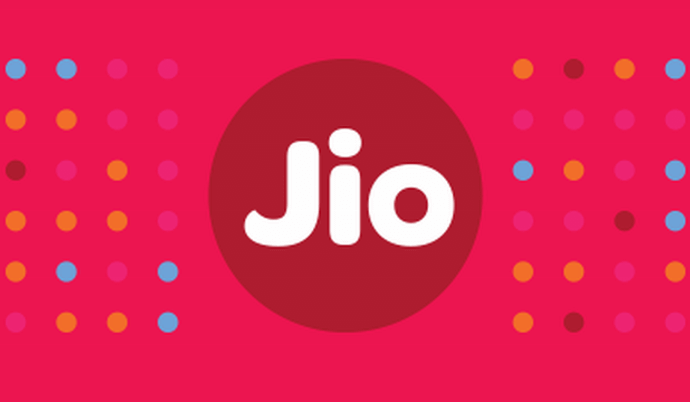 After bringing the 4G Jio plans and packages in the Indian market, Reliance had themselves as the biggest 4G operators in the nation, which eventually turned on really wrong for it's competitors like Airtel, Idea, etc. But anyways, Reliance has now started shipping it's Jio SIMs to doorsteps, so if you're looking to get one for yourself, you can have it straight at your home!
And at some point, I knew this was coming. No other telecom operator gained such a huge subscriber base in such a short period of time. 16 million in less than 30 days, DAMN IT, and with months passing by, they're sure to expand. However, it is worth noting that Reliance Jio has not achieved such numbers with organic growth.
Under the welcome offer by Reliance, users are getting unlimited 4G internet, unlimited SMS, unlimited local & STD voice and video calls with no roaming costs or blackout days offers and access to Jio's premium apps. As of now, these services are just till 31st of December however, there are rumors that Reliance may extend the welcome offer to March 2017, which, if happens, would be great!