How can one become an entrepreneur? Well, this is one of the most common questions you will hear from a startup's owner. Well, though I am not an entrepreneur, but as per the knowledge I have, it takes hard work, determination, and most importantly, a creative mind and an idea that could shock the world. Well, I am extremely joyous to introduce you guys to the first member of the 'PROMINENT ENTREPRENEURS ACROSS THE GLOBE' (PEAG) i.e. Ryan Blair, name sounds to be uncommon, right? Well, you'll be shocked to know that today, Ryan is a Multilevel Marketer and a Serial Entrepreneur, CEO and Co-Founder of ViSalus.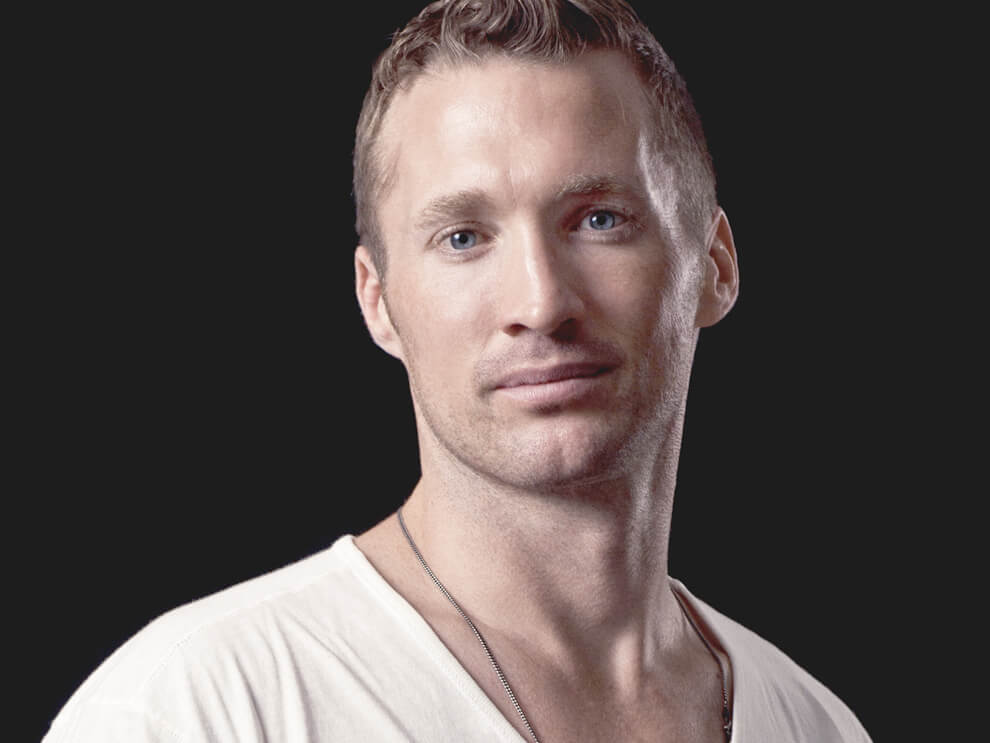 Other than being a multi-level marketer, he also became the bestselling author for this book Nothing To Lose, Everything to gain in March, 2013 where he teaches the do's and don'ts to become a successful entrepreneur and shares the major problems and obstacles that came across him in his entrepreneurial journey.
Who is Ryan Blair?
Ryan was born on 14th July, 1977 (37 years old). Alongside his bestseller, Nothing to lose, everything to gain, he also wrote How I Went from Gang Member to Multimillionaire Entrepreneur, a book that was nominated for the New York Times Best Sellers. Blair was officially named as an entrepreneur in the year 2012, by Ernest and Young.
Blair was raised in Southern California, and had suffered from Attention Deficit Disorder and had gone through the violent behaviour of his father in his early times. At the age of 15, when he was in 9th standard, he dropped out of school, left his home and became a gang member in Los Angeles. Could you guys ever imagine such a child one day, becoming one of the most successful entrepreneurs in the world? Scroll your screen down to know more about him!
As he was a criminal, he became a prisoner for 10 times by the time he became 16 years old, when he was sentenced to Jail for 4 years! On the other hand, his mom was dating a successful, rich entrepreneur, who gave Ryan the first shot! He worked as Logix Development Corp's vice president for an year, when he founded his own company. namely ViSalus Sciences.
What is ViSalus?
ViSalus Sciences was originally started in 1997 by Nick Sarnicola and Blake Mallen, having its base in Troy, Michigan. After about eight years of the company's launch, i.e. 2005, it was bought by an Internet Marketer Ryan Blair. In 2008, ViSalus was in debt and facing bankruptcy, the time when the company was acquired by Blyth Inc., though Ryan remained the CEO. Ryan was always dedicated to ViSalus and worked hard day and night for its success, within 16 months, he took company's shares from $6 million to $150 million! By the end of 2012, it value reached $600 million!
The company markets weight management nutritional products, dietary supplements and energy drinks in the United States, Canada and UK through a network of approximately 76,000 independent distributors.
So this was the success and the life story of a gang member to a multi-level millionaire, Best-Selling Author and a Serial Entrepreneur!