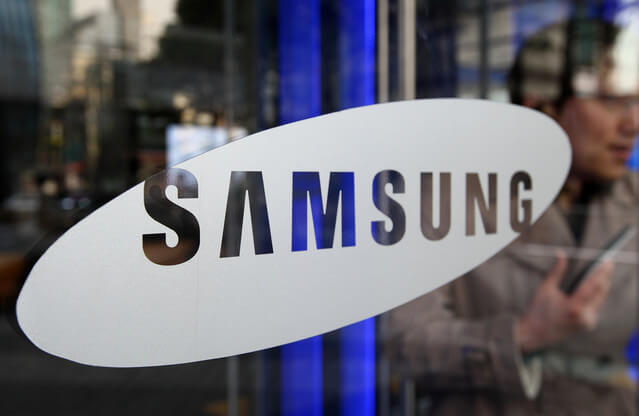 This is not an hoax! With he increase in the smartphone combination day by day, two companies that are leading the list, Apple and Samsung just made a deal we all wanted to happen over years! Back in 2011, Apple accused Samsung, put up a court case that it is copying iPhone designs for Samsung's Galaxy series.
The issue got a conclusion yesterday when both the companies signed a statement with United States District Court for the Northern District of California, saying that Samsung will pay Apple $548 Million to end this case. However, this deal is a part of $1 Billion that Samsung was ordered to give back in 2012.
Here's what the court statement said:
Samsung continues to reserve all rights to obtain reimbursement from Apple and/or payment by Apple of all amounts required to be paid as taxes. […] Samsung further reserves all rights to reclaim or obtain reimbursement of any judgment amounts paid by Samsung to any entity in the event the partial judgment is reversed, modified, vacated or set aside on appeal or otherwise, including as a result of any proceedings before the USPTO addressing the patents at issue or as a result of any petition for writ of certiorari filed with the Supreme Court. Samsung notes that the Patent Trial and Appeal Board has issued a final decision of invalidity on the '915 Patent, and Apple filed a notice of appeal to the Federal Circuit in the USPTO last week.
But yes, this deal doesn't mean that this war had ended. As the report notes, Samsung says it reserves the right to ask for its half-billion back in the event that any future court findings that invalidate the judgement. And not only can Samsung ask back for some of it's money but the South Korean tech giant has said that they'll ask a US Supreme Court Review for the case.
Samsung has agreed to pay the initial $548 million to Apple within 10 days of receiving an invoice and the second set of payment will be decided in a court decision to be held in January.