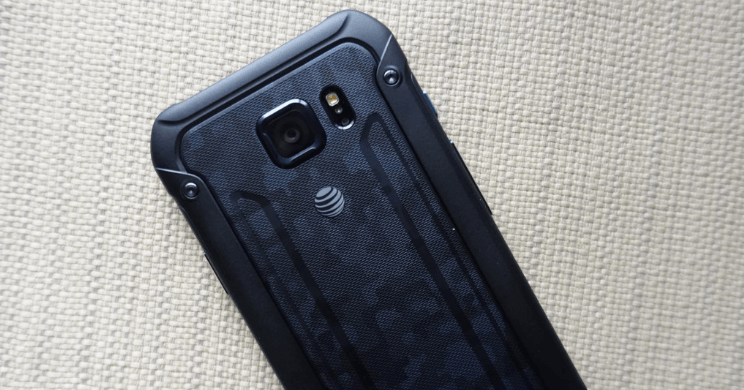 Yup, there's something like the S7 Active in the worldwide market now too. Like Active, with Samsung seems quite familiar to me, quite known for making up phones not worth it, well, let's be honest, none of Samsung's phones are worth it.
Last year we had the S6 Active, and now we have the S7 Active, pretty much a solid build under the same Samsung construct. So in the Galaxy S7 Active you have a 5.1-inch Super AMOLED Display and runs on the powerful Snapdragon 820 processor and comes in Camo Green, Sandy Gold and Titanium Gray colors.
Inside, you have a 4GB RAM with 4000mAh battery, that, probably lasts long. Running on the Android 6.0.1 Marshmallow, you've got a camera combination of 12MP and 5MP, just as we saw on the S7 and S7 Edge. The shatter resistant makes the S7 Active withstand the drops from 5 feet height, while the IP68 makes the device can stay under water upto 30 minutes. Along with the volume rocker and power button, the Galaxy S7 Active comes with customizable Active Key for quick access to selected app.
Now to get all this you gotta pay up an amount of $750, a solid deal indeed, would be waiting for it to land in India, but then, it just isn't a thing for all of us.