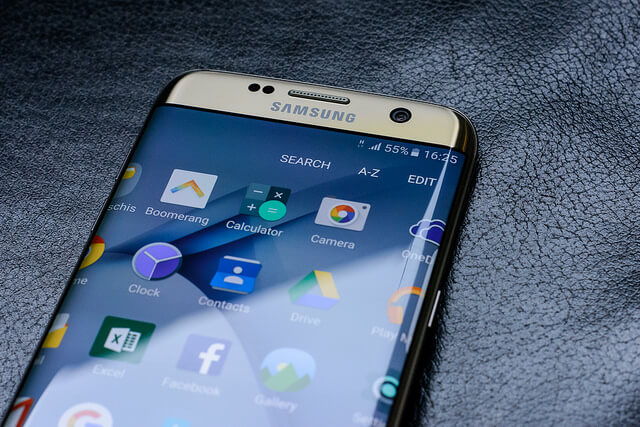 Samsung's Note 7 was hot, really very hot, and it burnt several people, literally! After a master-blaster run of a few months in the market, the Note 7 was taken down from the stores, and it caused Samsung some great loss, and thus, they now aim on making the best, a beast that'll be in the books for years.
As of the recent leaks, we believe that the Galaxy S8 would sport a 5.5-inch 4K display. Well, an overkill for some maybe?! Definitely, but it'd be interesting to see how Samsung actually does that. Also, by the time we officially have the S8, we'll have the Snapdragon 830, so it's rumored, and said, that the beast may have the best. Also, it is said that it'll have 2 variants, one with Snapdragon 830 and the other with Exynos 8895.
And well O well, how can we forget the RAM number right?! This maybe Samsung's first smartphone to feature more than 4GB RAM, it's said that it'll have 6GB or 8GB RAM, that's huge, and fitting it in a premium body with the fastest processor, you know what's coming.
Also, it's being said that the S8 will have nearly 80% of screen to body ratio. Now that's close to the 91.3% of the Mi Mix, but it'll definitely look super good. And yeah, one thing that I can say for sure, that this one won't blast!
We'll keep you guys updated on that the rumors and reports coming up for the Galaxy S8, and the S8 Edge, maybe.