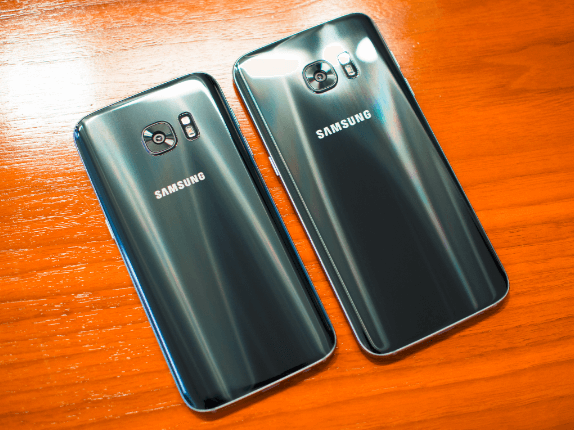 With the S series as the most popular of all that has come till date from Samsung, the recent leaks suggest something really important about it. The recent sources and leaks say that the Samsung Galaxy S8, which is taglined as Samsung's dream project and will be coming at MWC 2017 will reportedly only have an Edge variant i.e. only a phone named Samsung Galaxy S8 Edge.
The new mobile chief for Samsung Dong-jin Koh said in an interview:
Samsung has considered that it would make the edge display as the identity of the Galaxy S smartphone lineup if the company can provide consumers differentiated user experience through software and user-friendly functions (for the curved screen).
We've been pretty used to having a flat screen and a curvy design model, and this time Samsung has decided to go back to the basics, well not really, we had just the S5. And as far as graphs and reports have come up, the flat screen model i.e. S6 and S7 have always been the one more prioritized and if this happens, amm, I'm not in the favour.