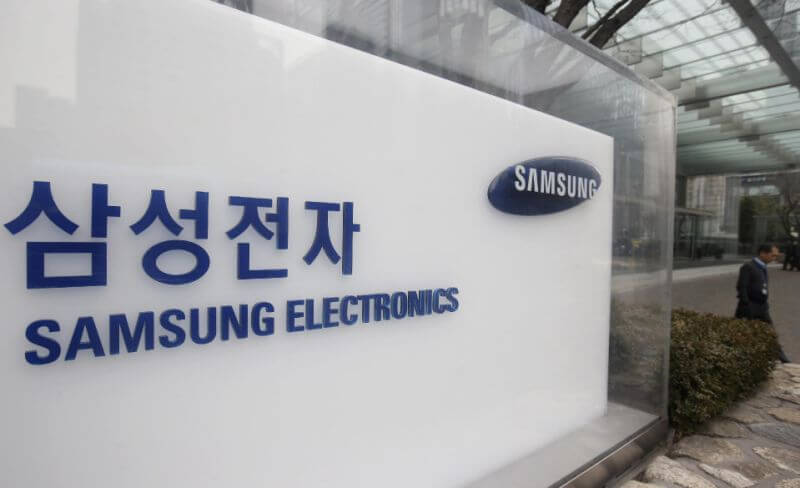 Samsung has proved to be a dominant force throughout the world for years now. For years there have been million of people who have put up their money and trust upon Samsung, and well, even Samsung fulfilling it's job quite well.
A recent reports say that Samsung has been ranked as the most trusted company all in U.S., well, the country where Apple was born, and for a shocking fact, the hometown's boy is himself not even in the top 10 list. The list is based on the RepTrak Pulse score surveyed among the 75,000 millennials (aged between 18-34 years) over seven categories. These certain aged people are accounted to 75 million of the total U.S population.
Sony, which also found it's base in U.S. has been ranked 6th with Intel picking up the fourth spot. The list has been based on the trust and reputation these companies have achieved in the past, say 20 years, so it just keeps all the facts and figures in mind.
To a surprise to me, Samsung came out with flying colors in 5 of the 7 different categories on which the rankings have been based, leadership, performance, innovation, citizenship and workplace, WOW! But the different smartphones Samsung has brought about in the years hasn't really been the key part to their success, but also their online and social support to the community of consumers.
Also, Amazon has been ranked No. 2, pretty fair and Rolex, which is world's most trusted brand, was ranked No. 9. Also, we saw Netflix lifting up their services and community, making way in the top 10s.