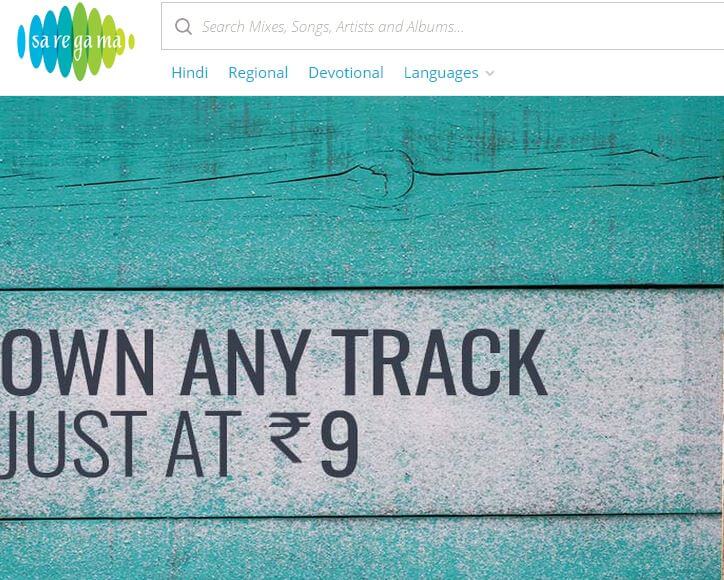 In an attempt to route piracy out of the music industry, SaReGaMa has decided to offer over 1.1 lakh songs sung in 14 different languages for free to get stream on their website. The users can also download the songs at a nominal of Rs 9 per song.
Managing Director for SaReGaMa, Vikram Mehra said, "We have created an online store which will allow people to buy our content. For sampling, we are offering the entire length of the song rather than only in parts,"
Born in 1901 in England, SaReGaMa officials are having some more awesome decisions in mind currently for their online song distribution. As per some experienced reports, 99% of the music sold in India is pirated! So…music composers, SORRY!
This move by SaReGaMa can certainly be hailed as one of the redefining moments in the anti-piracy campaign of free India.
But, the question is, will it be a successful expedition? Will SaReGaMa's vision of an anti-piracy India? Let's hope the best for SaReGaMa!