Save money while shopping online. Oh yeah!!! It is the festive season,
Or may I say it as the…..
SHOPPING SEASONS!
Well, this season, online shopping can become more easy and fun if it is done at reasonable prices with better discount offers. But just paying attention and surfing them again and again is not enough. You need to follow some precautionary measures before shopping online.need to follow some precautionary measures before shopping online.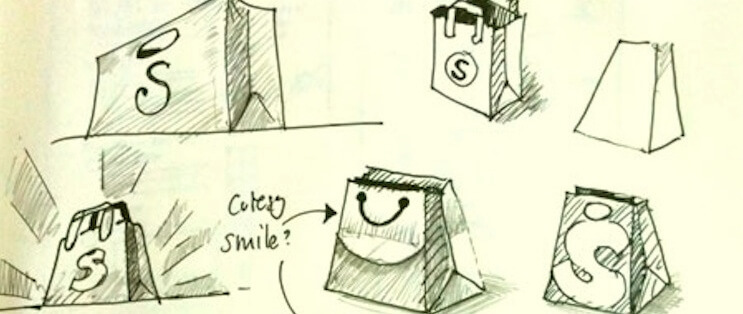 Save money while shopping online … Here's how!
1. Always compare prices before shopping
The first thing you should keep in mind to save money while shopping online is just this! Not only 1, 2 or 3, but there are dozens of incredible e-commerce store you can shop from. But it is really a headache to choose the best out of them. Well, here you can use online price comparators like Junglee.com or ShoppingWish.com that gives you a brief information eStores are imposing on a particular topics.
However, one major drawback here is that such comparisons don't conclude all the Marked Prices from stores like Flipkart and Amazon. So you may just missed out the best deals at some purchases.
2. Check coupons and discounts before shopping online
Now, this is quite important to save money while shopping online. But this is also not an easy task. Lots of patience and yes, luck is required to find genuine coupon codes for discount on retailed prices. But these are all the dialogues of the old world. Today, everything is modernized and now, you can easily find coupon codes by using websites like CouponDunia.com or CouponAda.com.
Popular US coupons website RetailMeNot.com too has an India-specific section that aggregates coupons from Domino's Pizza, eBay.in, Myntra and other popular online shopping sites.
3. Earn cashbacks on your purchases
Well, its time you should be little tricky! Now, other than coupon codes, you can imply websites like Pennyful.com that offer instant cashbacks as long you visit some retailers' websites through the special links offered on cashback offers.
But, now it sounds little confusing to get discounts with cashback offers, right? Well, these websites work like this:
> Create an account on CashKaro or PennyFul.
> There, it'll provide you link to websites offering cashbacks. Use them.
> Then, once you make a purchase from these links, you'll receive the cashback amount once the thresehold is over!
Cool, isn't it?
4. Use your affiliate ID to grab more discounts
99% of the Retailer websites would have its specific affiliate program that pays commission on each and every purchase. Such websites allow the user of affiliate to use its unique on different categories. I mean to say that you can use your Affiliate ID on your online purchases to get your commission out of them.
Generally, the commission rate at retailer websites varies from 2-5% of the purchase. Save money while shopping online.
Final Words
So here were my latest 4 techniques you can use to save money by shopping online using the online retailer stores. Hope you'll like it!