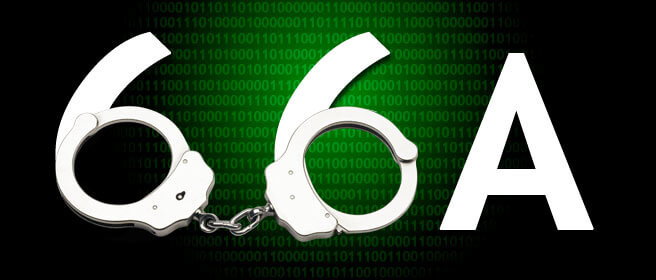 In a recent judgement, the Supreme Court of India officially termed Section 66A of the IT Act as unconstitutional and untenable. The court said that it has made freedom of speech loose in India, which is one of the 6 fundamental rights giving to every rightful Indian citizen.
In 2014, Devu Chodankar, a young executive was charged under 66A for a Facebook post on Prime Minister-elect Narendra Modi. Even in 2015, just a few days ago, a class 11 student was arrested for making a Facebook post about UP minister Azam Khan.
A bench of justices J. Chelameswar and R.F. Nariman from Supreme Court had reserved their judgment on February 26th and announced it today morning.
Here's what the judges has to say about this new decision brought about in Indian constitution:
"What is grossly offensive to you, may not be grossly offensive to me and it is a vague term.. Highly trained judicial minds (judges of the UK courts) came to different conclusions by using the same test applied to judge as to what is grossly offensive and what is offensive."
As per the rule, any online content, which is found objectionable, will be removed immediately and certain strict actions will be taken against the creator, like: The content can create communal disturbance, social disorder or affect India's relationship with other countries.
I, as well as Sense Bin and on behalf of all those Indian internet users truly salute this brave and sensible decision. It is quite often difficult to make our voices and appeals reach to the legislature, via the judiciary, but when the government is taking these issues in such a serious way, it seems we'll be having a bright and rightful India soon!