Windows, Mac OS and Linux allows its users to boot up and shut their PCs downs at a schedule. By this, I mean that your computer may switch on automatically in the noon and go off in the night.
Well, it is a pain faced by most of the person who work regularly on PCs. Even I can understand the irritation and impatience they go through when their computer shuts down and boots up. Well, today I am here resolving this issue too! Hope you'll like it!
Shut Down PC Automatically On A Schedule
You can easily schedule the time of shutting your PC down for a particular period of time with the help of the Task Scheduler. Here's how you can deal with it:
Go to Start > Control Panel > System and Security > Administrative Tools and click on the Task Scheduler. A window for Task Scheduler will open
In the top panel of Task Scheduler, click on the 'Action' option and from there, click on 'Create Basic Task' (a popup for it will open).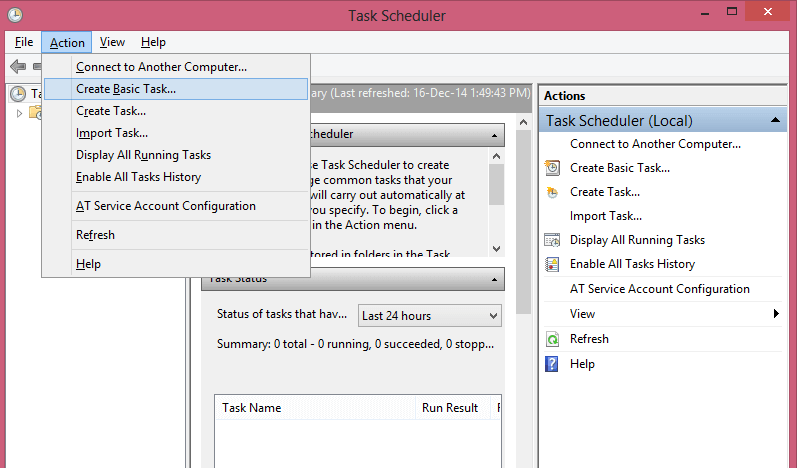 In the popup, fill the title and description for the command. Use something genuine like 'Shut PC Down Automatically'. Filling the description field is not necessary. Click on next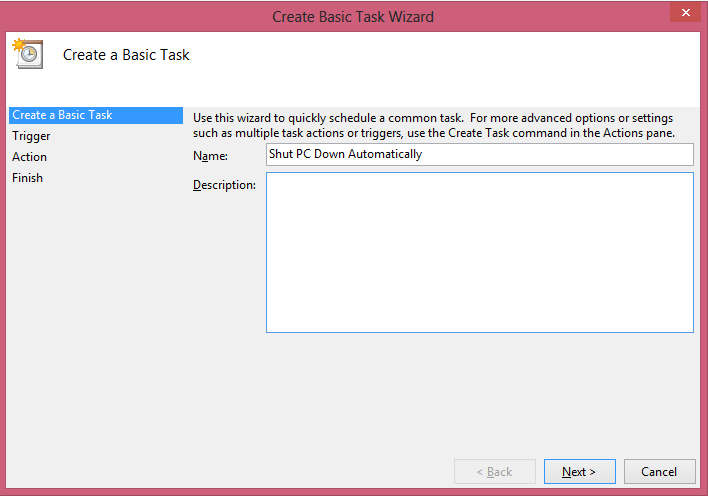 In the trigger option, select from when do you want the command to work. Choosing what suites you best, click next.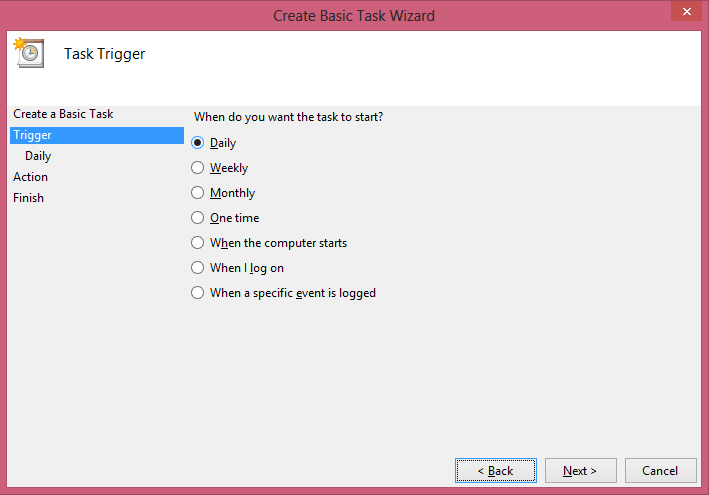 In the Daily (or whatever you choose) submenu, select the time duration for what you want the command to run.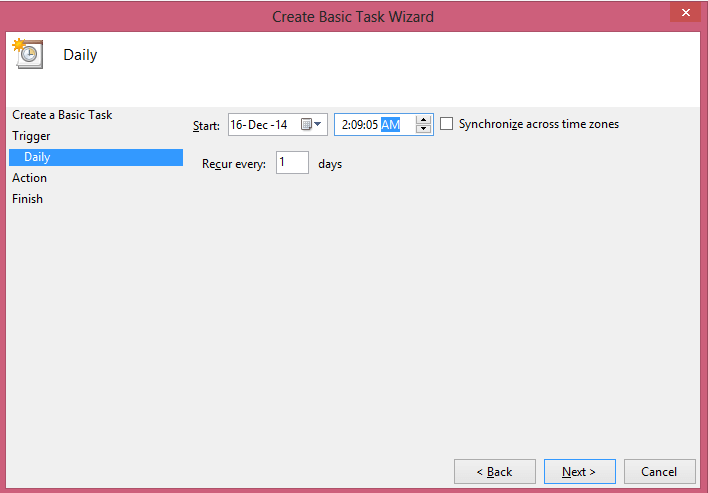 In the 'Action' dividend, select 'Start The Program' to proceed.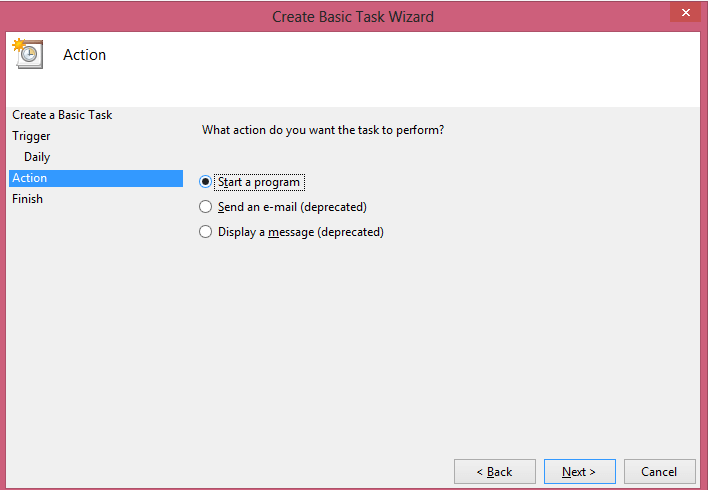 In the 'Start The Program' submenu, enter the data script to run the program i.e.:
C:WindowsSystem32shutdown.exe and in the and in 'Add Arguments' type /s.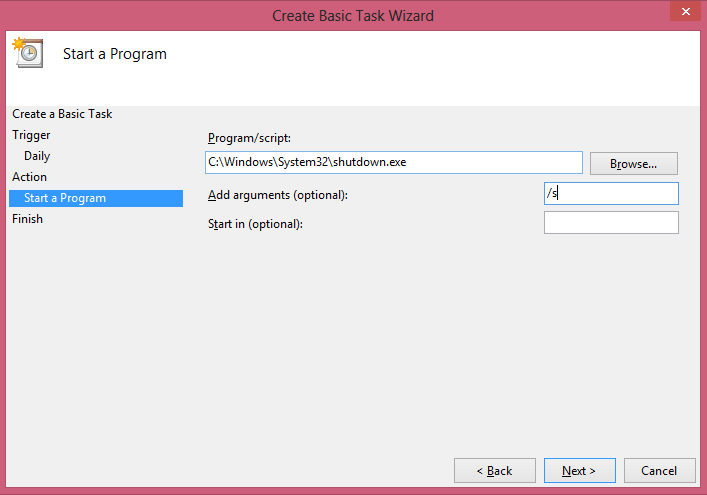 By clicking next, the program will start running and from then, your computer will automatically shut down at the scheduled time you've commanded.