As the wearable technology market is heated up with different companies trying to bring up something unique and different that could attract their audience, it has much rather become a confusion to trust on what and not to. The recent weird trick by Sony was the launch of its new electronic device i.e. an E-Paper watch and that too, put it up on a crowdfunding website to see how much it attracts the users.
The Wall Street Journal reports that this E-Paper watch is developed by the Fashion Electronics Entertainment that is known for the creation for paper electronic devices. But the thing I want to present is not the launch of the E-Paper watch, but the shock is that the watch was put up on a crowdfunding site namely Makuake to see how it interests the audience.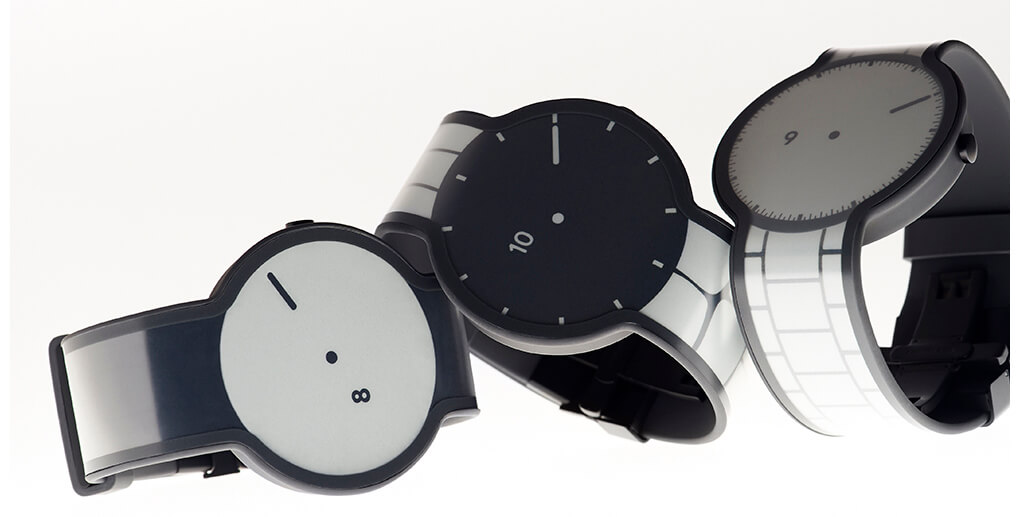 The Wall Street Journal said that:
"We hid Sony's name because we wanted to test the real value of the product, whether there will be demand for our concept."
The exact launch date for the E-Paper watch is not yet revealed but the rumors but the crowdfunding site have targeted May 2015 as the target for launch date.
The E-Paper watch is one of the many current projects undertaken by Sony is the division of devices unlike than those of Smartphones and televisions. Also, company's CEO Kazuo Hirai states it is one of the major moves for Sony to regain the earlier Market rates and recover the losses the company have suffered from its struggling televisions and Smartphones.
One of the spokespersons reported PCWorld that:
"We can confirm that a project team named Fashion Entertainments located in the new business creation department of Sony Corporation is working on prototypes that use electronic paper including a wristwatch."