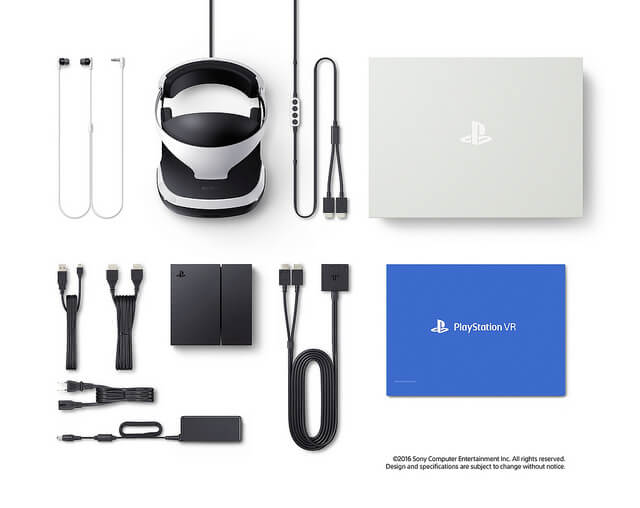 With Play Station 4 as the hottest video game set today, Sony decided to come up with a Virtual Reality system for the same, the PlayStation VR. The VR was announced at the Annual Gaming Conference and will be launched worldwide in October.
The launch of the device was promised to be in the market in the first half of the year 2016. "That is a bit later than the timeframe we previously stated, and I want to thank everyone for their patience and continued support," said Sony in the official blog post.
The Playroom VR is available as a free download from the PlayStation store. The PlayStation VR, talking about it's design, comes with a 5.7-inch of OLED display with 1920 x 1080p resolutions with 120 Hz refresh rate. It has got 100-degrees field of view with 360-degree tracking sensors.
However, in order to make the PlayStation VR work, you first need to get the PlayStation Move Camera, whose's price isn't offical for it yet. The company revealed that over 230 developers are currently creating content for the headset, and expects around 50 games to be available by the end of this year.