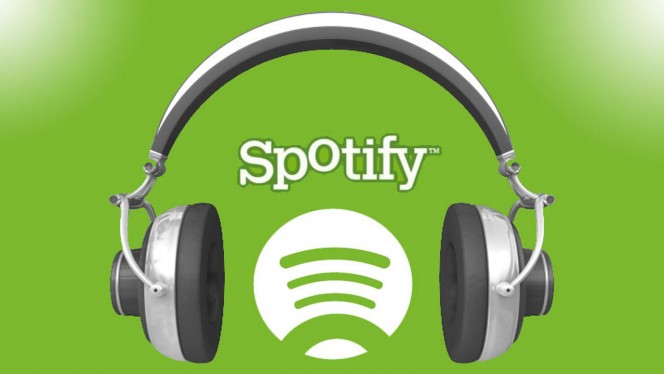 One of the globe most renowned music services, Spotify recently raised funds of $526 million, now totalling the company's worth to be $8.5 billion!
This recent huge amount of funding, coming at the time of the launch of Apple music clearly indicates that it is intending to fight it's new competitor which has grabbed a lot of media attention. As per the reports from WSJ, the round was closed on Tuesday and saw the involvement of companies like Coca Cola, oldman Sachs Group, and Kleiner Perkins Caulfield and Byers. This round eventually took the number of investors involved in Spotify to 23!
Since it's release, Spotify has raised total funds of over a billion i.e. from 2008. And no doubt Spotify is the leader when it comes to music streaming services because it's toughest competitor Pandora, worths only $3.6 billion, not even half of what Spotify does. Though it will be also interesting to see how competition between Apple and Spotify shape up the future of digital music.
[Via: iAmWire]