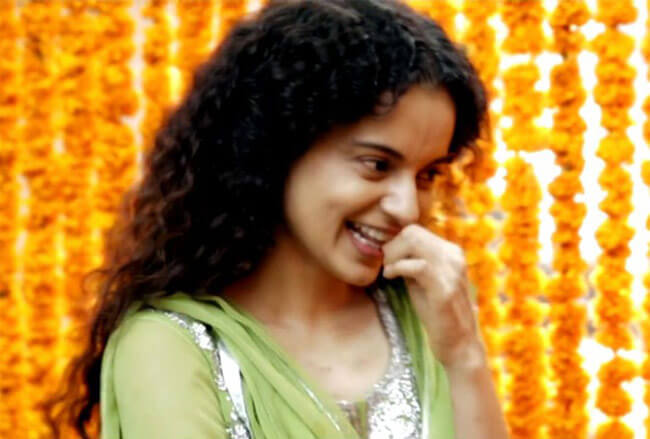 We all know that we don't know girls, and that's a fact! Girls are the most confusing and uneven beings, they never stick on a thing and change their mood!
P.S. This is my experiences on the basis of my cousin sisters.
Well, I'm not here taking about what girls are and their varied moods but am representing an experience every men experience in India and it is damn TRUE!
1. How am I looking?
'O ji suniye, kaisi lag rahi hoon??"
2. Takes advantage saying 'Main ladki hoon na!'
3. I don't want to get married now
'Mujhe shaadi NAHIIIIII karni!'
4. Let's Go shopping!
'Because Shopping is glucose for girls'
5. 'Kab aayega woh!!!'
'Aayega woh, mere sapnon ka raja'!
6. Do you have anyone else in your life???
'Agar hai, toh kooon!'
Image Source
7. Do you remember 'Aaaj kya hai????'
How did you forgeeettt!
8. Husband: 'Kitni der mein taiyaar hogi?'
Wife: 'Bas 2 minute'

9. You love me, RIGHT???
Haan, haan, haaaan!
10. When one catches her friend and asks: 'Shopping karne aayi ho???'
'Nayi gay ko chara khilane aayi hoon!'