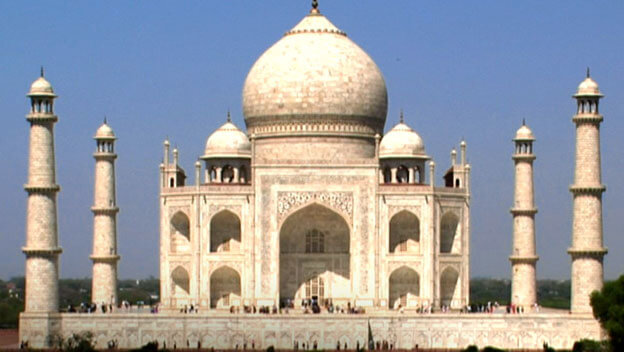 The 16th date of this month will eventually be a BIG surprise for all the Taj visitors and the World's wonder will be getting free Wi-Fi connections across the sprawling campus for 30 minutes.
Any browsing or usage like downloading, surfing after this period would invite charges at Rs 30 an hour, a Bharatiya Sanchar Nigam Limited (BSNL) official said.
Chief General Manager of BSNL, Pradeep Kumar said that the trails have successfully completed and India's Union Communication and telecom minister, Ravi Shankar Prasad will himself launch these services in Agra.
Due to security and other reasons, the ASI has only permitted the Wi-Fi availability in a radius of 30 metres from the main gate of the Taj Mahal, officials further said. The major reason for unveiling these services was the complaints officials received from tourists, especially foreign tourists about the lack of Wi-Fi connectivity.
Following this issue, the Archaeological survey of India (ASI) requested to start these services here as soon as possible. The Taj Mahal a major draw for tourists the world over. In 2014, it attracted 60.72 lakh visitors.