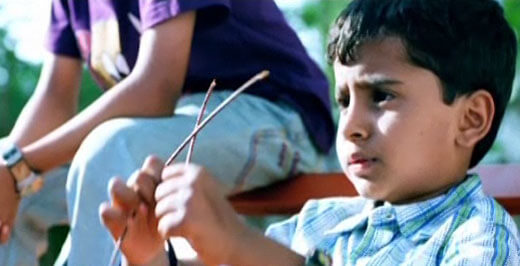 "I spent my whole childhood wishing I were older and now I'm spending my adulthood wishing I were younger." – Ricky Schroder
1. Smile, whatever the situation is!
And yes, you'll never find me in an angry mood (sometimes I feel I should have not been like that :P)
2. Make friends, because one day you will not have anything except your friends
3. Care for others, no matter if they do for you or not
Care for others, if you wanna be cared!
4. Just Do whatever your heart says
5. Quit Saying, 'I QUIT'
6. Help others; Show generosity
7. Stop judging people from their faces

People are not bad, its we that make them behave bad.
8. Enjoy you life up to the fullest!
We get only one life, so enjoy as much as you can!
9. Imagine Good, dream well, work hard, and achieve success
10. Nothing is impossible, and that is a fact!
Always remember, Impossible is i-m-possible!
11. Never think about what you've lost, proceed on with what you can achieve
12. Always try to be self-dependent!
'I can do it on my own, thanks for asking.'
13. Success is not given as legacy, it is to be built
Hardwork is the first key to success!
Opps, I jus forgot the last key :P!!!
13. And most importantly, NEVER GIVE UP!
'Rise Above hate, and never give up.' – John Cena