One of the most professional technology blogs, GigaOm, founded by Om Malik, has officially launched to be shutting down soon. Though the blog posted huge content on Monday, regarding Apple device launches, the site's management ended the day at 5.57PM PT by posting a message notifying readers that "all operations have ceased" as a result of the company becoming unable to pay its creditors.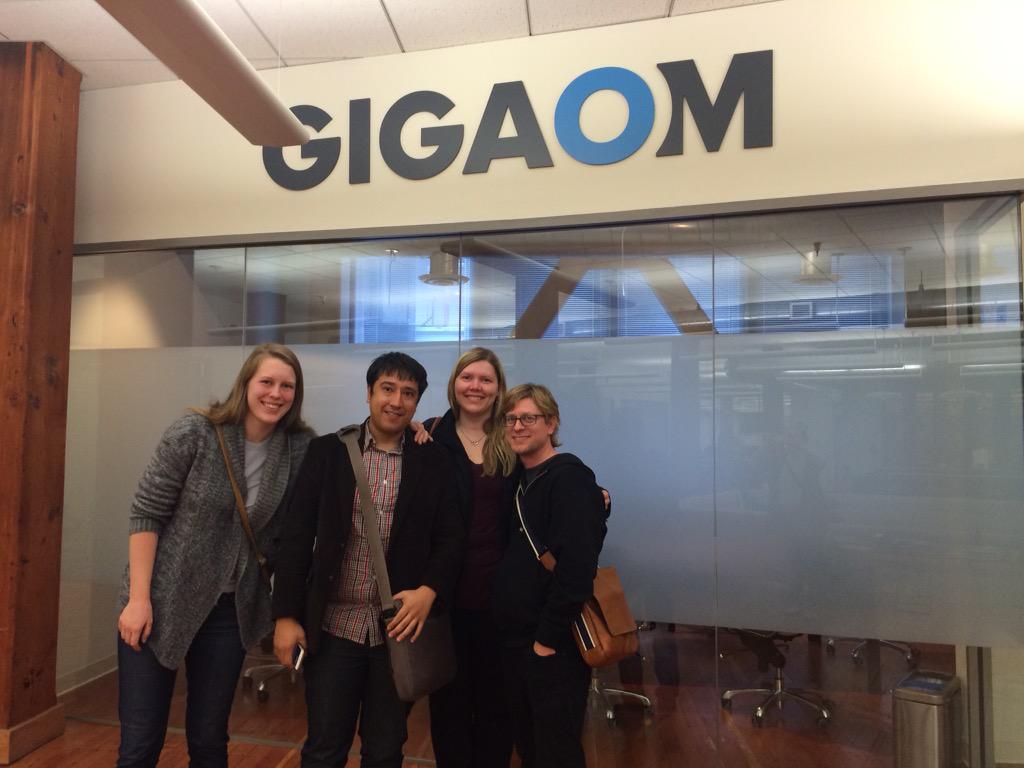 This breaking news was very uncertain and many employees from GigaOm reacted over this decision:
Gigaom is shutting down. The site. And the company. But @om built something amazing and it changed my life. I love him and my colleagues.

— Stacey Higginbotham (@gigastacey) March 10, 2015
Sad smiles leaving the office for the last time. This is why I came to work. Going to miss my @gigaom colleagues pic.twitter.com/Va6RKGnY0z

— Biz Carson (@bizcarson) March 10, 2015
"We do not know at this time what the lenders intend to do with the assets or if there will be any future operations using those assets," says Gigaom's management. "The company does not currently intend to file bankruptcy." But however the site eventually winds down its operations, it's a sad day for the technology media industry.