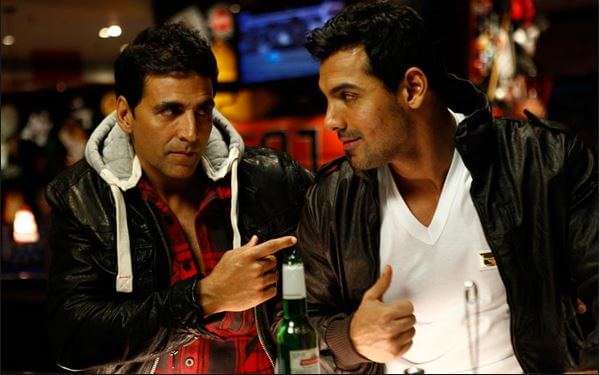 Guys, If I'll ask you, 'Why do you lie?', What would be your answer? Obviously, it is to safe us from a danger (not the terrorist kinda). Parents protect, teachers educate and friends chill with us. Well, in this environment too, we just can't live well without lieing, right? Well, today I am revealing the actual mindset of today's teenagers and I can assure, that for a reason or just for fun, you all would have spoken at least one of the following lies!
1. "Maa, Rohan (or any other friend) ke saath padne jaa raha hoon"
Truth – Going for a movie with friends.
2. "Papa, I seriously don't have a girlfriend"
Truth – Its a lie guys!!!
3. "Mom, Aaj sir bahut dukh raha hain, school nahi ja paoonga"
4. (Mom) "Do you drink or smoke?"
(You) "Maaa…..Kya main aapko aisa baccha lagta hoon?"
5. (To Parents) I never exceed the speed of my activa above 40
(To Friends) I never take my activa's speedometer below 60
6. "Sorry sir, actually thodi tabyat theek nahi thi"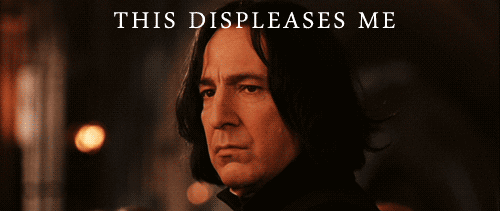 The only lie to be used when you've forgotten to do your homework.
7. "Haan, he was staying over at my place as usual."
8. "Uncle, ham dono kal dopahar ko saath mein hi the"
Anything for friends, ANYTHING!
9. "Maa, aaj pata hain….mujhe mere discipline ke liye stage pe bulakar taliya bajwayi thi"
Actual case – "Indiscipline ke liye stage par dande khane ke liye bulaya."
10. And Yes, "Main kabhi gaali deta hi nahi hu, Kabhi Nahi" (Though, I seriously don't give)