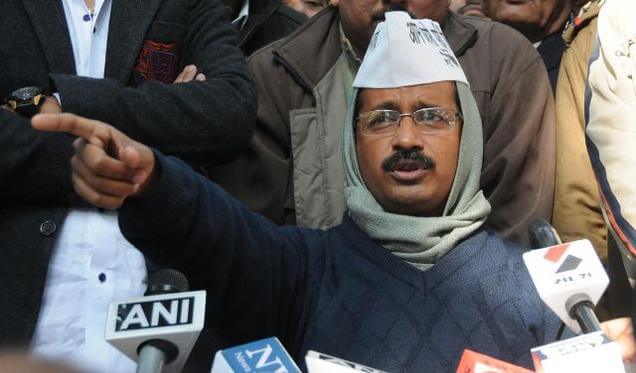 The recent faults India is experiencing with the newest formed government are another statement made which proves again that things would never go completely correct. A political party, which was said to be made on the principle of Swaraj and Transparency, what is it doing nowadays. No doubt, it was all till elections, AAP is yet another copy of the great Indian traditional political parties for whom, power is all what matters!
As per a recent letter by Prashant Bhushan, AAP tried to back down certain important MLAs from Congress in order to assure their victory in Delhi elections. Though, keeping the current political situations in mind, this isn't a BIG deal by when talking about Mr. Kejriwal and his 'jhadu', this isn't what we expected!
"WE ARE NOT GETTING WHAT WE EXPECTED!"
Following the elections, AAP had a clear promotion plan ready with them. While their party claim to be an epitome of austerity, after winning Delhi Elections, they filled whole Delhi with hoardings/posters congratulating Delhi for making them win.
Arvind Kejriwal, the man behind the so-called revolution in Indian politics said that he's completely against all such terms of promotions and activities, but is he really against it? And no matter if such thing are sponsored from the promotional funds, it's better to use it for a much better cause, for helping poor instead of wasting them on advertisements is a much better tactic to reach more people.
Though not being a Delhiti, I can surely say Delhi didn't vote for such a party. They voted for a party that would bring about a change for them, but what did they get instead:
BABAJI KA THULLU!!!