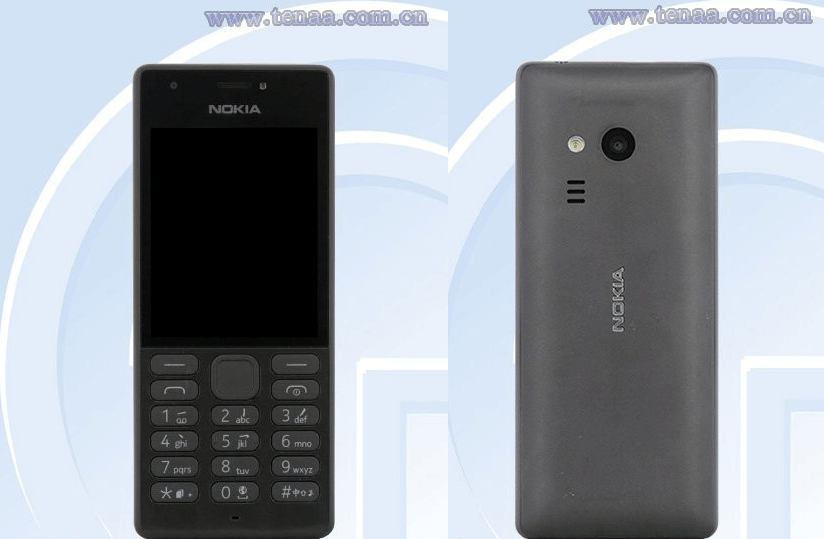 We all are aware of the fact that pretty soon we'll be seeing Nokia selling up their devices in the world, making a comeback in the smartphone industry. Many of them were leaked online, this one's one of them too!
This new device named the RM-1187 was recently certified in China, and all that it comes it will just make you say one thing, 'What the bloddy hell?!' First of all, even before we jump into the internals, the design for this phone looks really very bad, something which you won't just like to hold in hand.
So as you can see, well, querty phone! It comes with a 2.4-inch 240x320p display with 16MB RAM and the same internal storage and a mere, mere 1020mAh battery. Now, I just have one question, why, why Nokia, just why?!
Via: NokiaPowerUser