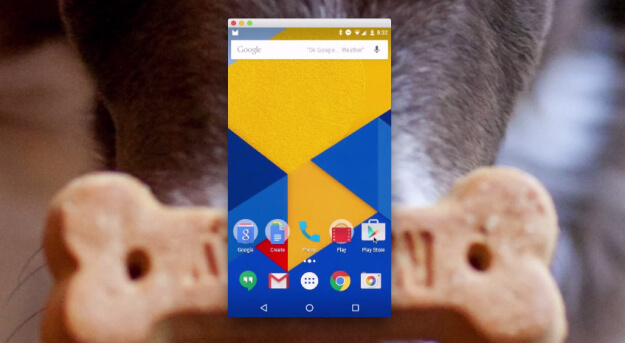 We have often seen apps that let your control our computers using our mobile phones, those which you can easily get from the app store. But have you ever come across a source that helps to remote control a smartphone using a computer, that's sounds quite unique and weird. Well, it actually is!
The Vysor app helps to handle and control an android phone via your PC. However, this app is available only in the Android App Store. So, sorry iPhone users! Vysor is developed by one of the most-renowned android app designers Koushik Dutta, who is also behind some BIG names like AllCast, Rom Manager, Voice Plus and others.
Vysor is a multi-tasking web app. All you have to do is launch this app, enable USB debugging, plug-in your phone to the laptop via USB cable and that's it! Vysor is installed, and your mobile screen should appear on your Windows or Mac computer.
The most common difference you're gonna see in the remote tracking mobile applications and Vysor is that you have to root your device to run the device which isn't the case in most of such apps. This app is basically for all those who work for a longer time on their PCs and don't actually want to again and again pick up their phone for texting or whatever.
The app is launched in Beta, so there usually be some glitches, but it will function both for Windows 10 and Macs. This video explains the way this new app works! Visit Vysor's official website here