$12k into $1.65 million profit with penny stocks, and that too by a teenager….sounds fantasy, but it's TRUE!
Timothy Sykes grew up as a Bar Mitzvah boy and utilised a valuable $12k earned through it a way that turned out into million dollars profit. As per the official sources, he started off his penny stocks trading while he attended his classes in the Tulane University.
Sykes took $12k as a gift amount from the Bar Mitzvah and began trading products. It's quite hard to believe that he started earning profits of up to $1.65 million before he turned 21. Other than making profits from Penny trading, he also trains hundreds of newbies who've just stepped into trading and turn them into masters like the expert himself.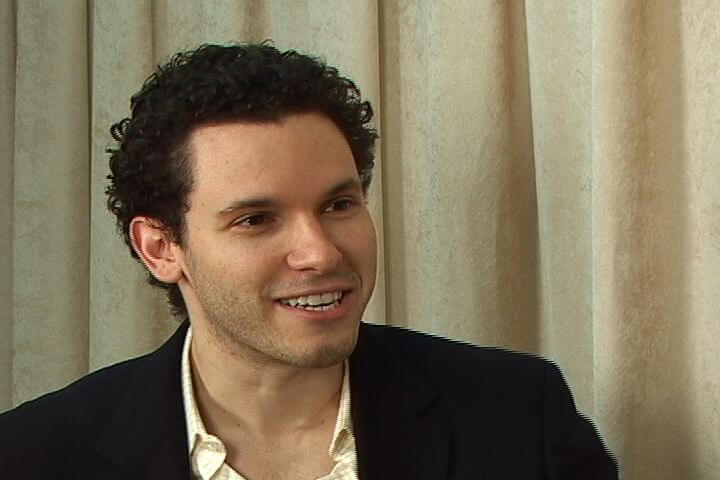 This excitable guy also runs a personal blog i.e. TimothySykes.com where he shares his personal experiences and trust me guys, you'll certainly fall in love with this writing skills and patterns. In 2006, Sykes was included on Trader Monthly's "30 Under 30" list of up-and-coming traders in the market, which was said to be the worst pick, don't know why!
After a bit of failures, which generally every successful personality faces, he planned to start again from the scratch with a small investment of $12,415. The trial was named Transparent Investment Management (TIM) and after the hard work and dedication for 2 years, he finally converted his dreams into reality, and stood up a million-dollar stock trading empire.
Here's a line I loved of Timothy's interviews:
"Most of the people who turn it on hate me. I'm a little too confident and I'm not embarrassed about it."
Sykes never had any kinda passion as a blogger. He turned out to be one in order to promote his blog, A n American Hedge Fund, which was published in 2007. He balked out as he was offered $35,000 as an advance amount from the publishers.
Sykes and one of his students Tim Grittani were featured on CNN News' homepage in the year 2013. As per Tim, Sykes coaching helped him turn his $1,000 into profit of one million dollars within a period of just three years, which is, no doubt, REMARKABLE!
So I hope you liked this story and that you'll be inspired too to get into the profession of penny stock trading. But all I would say is that, you'll get a better sleep and better peace only if you earn money the way nobody else is doing.