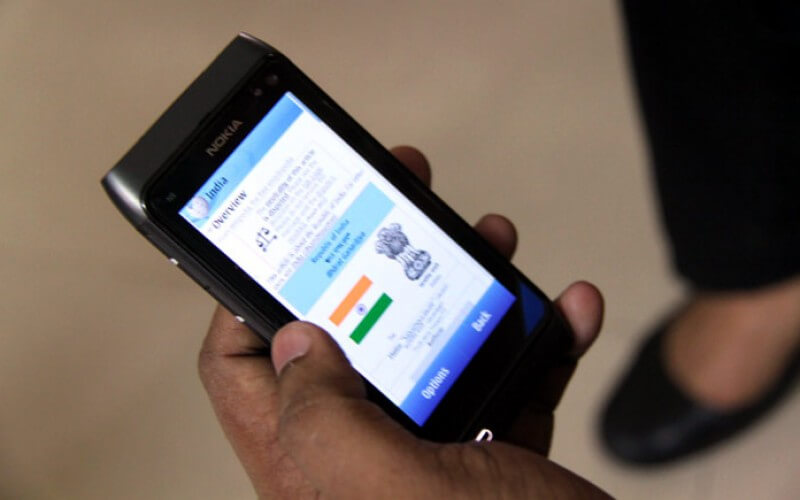 What can be a gift better than this! The Telecom Regularity Authority of India (TRAI) had an announcement certainly the best one I've heard this season! The authorities have decided to reduce the tariffs imposed on mobile users for national roaming calls by 23% and the reports say that SMS rates will soon decrease by 75!!!
"TRAI has reduced ceiling tariffs for national roaming calls and SMS and has mandated telecom service providers to offer a special roaming tariff plan. These changes will come into effect from May 1, 2015," TRAI said in a statement.
TRAI has cut the maximum or ceiling rate that a telecom operator can charge for STD calls on roaming to Rs 1.15 per minute from Rs 1.5. Similarly, national SMS rate has been reduced to 38 paise from Rs 1.5 per SMS. There are a few operators who're offering tarrifs below the ceiling rate, but those who're surpassing it would have to decrease their rates in order to level it to that of of TRAI.
In a recent press release, TRAI Secretary Sudhir Gupta stated, "All subscribers will benefit from the reduced ceilings; competitive pricing below the new ceiling levels is expected."
Tariffs for national roaming services were last revised in the year 2013, dated 17.06.2013. While formulating the revised tariff regime for national roaming, TRAI had indicated that the new tariff regime shall be subject to review after a year.