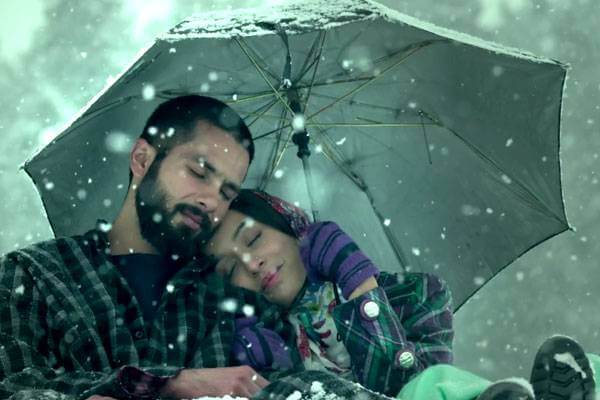 There is an old saying that behind every successful man, there is a woman, but in some cases, sayings are just like: Behind every successful woman, there is a man. Well, today I am not presenting my poetry skills out here but just presenting up something that all Indian wives will love!
#1. The one who is much smarter than his husband
Husband: ' OMG! I can't do it'
Wife: 'Aap rehne hi do'
#2. And the one who thinks is much smarter 😛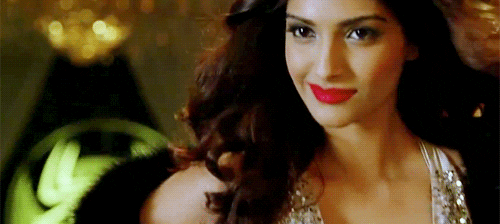 #3. The one who thinks entirely different than the rest of her family
Rest of the family: 'We love non-veg'
The wife: I love vegetarian.
#4. The wife whose second love is a temple
#5. And the wives whose second love is clubs and parties
#6. The one who tells every small incident to her husband
'Pata hai, aaj kya hua?'
#7. The one who loves to make people taste whatever she makes
'Aur lenge kya bhaiya?!"
#8. The one who can't bear the sight of a crime in front of her
#9. The naughty wife!
#10. The one wife who always looks for a perfect Facebook-moment
'Arre ek aise bhi kheechte hain na!'
#11. The one who can't live without her friends
#12. And the 'PRO Serail Watcher'
#13. The EMOTIONAL one!