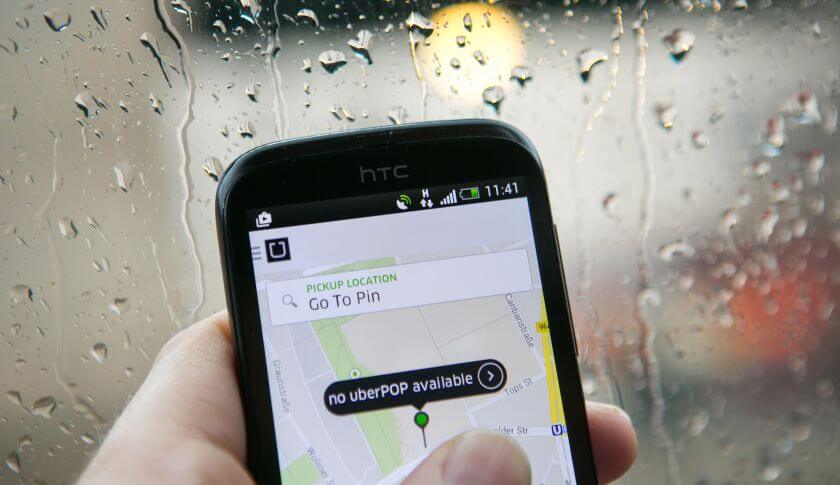 Taxi on demand online services Uber is reportedly raising $1 Billion in order to make China it's largest market. Uber currently operated 11 cities in China and takes over a million trips across the nation, as reported by TechCrunch.
However, getting into the Chinese market won't be such an easy task for Uber because Didi Kuaidi has continued to rule the market over the years with a 95% market share.
In a investment letter to investors, Uber CEO, Travis Kalanick wrote, "Simply stated, China is the #1 priority for Uber's global team. A combination of operational excellence and a superior product is allowing us to grow significantly faster than our competition."
In that letter, Uber CEO too said that the 4 cities where it penetrates the most, are in China. That's despite Uber China — the company's business in the country — being far younger than its U.S.-based operations.
The taxi services' giant has raised over $5B USD since it's launch. One of the oldest shareholders who've invested over the ages for the company is the Chinese giant Baidu which invested strategically to penetrate the local market in December.
It was rumoured too that Uber will be raising $1.5 billion back in May which actually didn't execute. So can we assume it to be a chunk of that roundup. Do leave your thoughts over comments below…