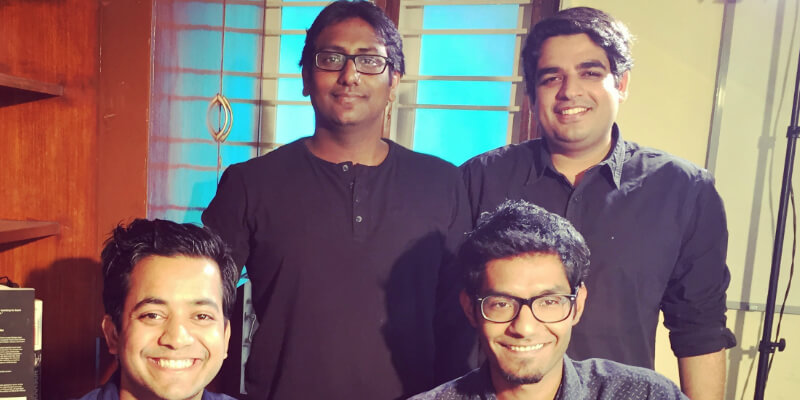 Unacademy, a video based education platform providing knowledge through the medium of videos bagged in it's first funding from Blume Ventures and Angel Investors like Sumit Jain (Common Floor) Rajan Anandan. Aprameya Radhakrishna, Co-founder for Taxi4sure and Sujeet Kumar, Flipart's ex-employee also invested into Unacademy.
The funds will be used to develop their products and scaling for thousands of educators. Unacademy was intitally launched as an education YouTube channel by Gaurav Munjal and Roman Saini. Later on, this year they officially launched their startup named unacademy.in. Gaurav and Hamesh, another owner, once worked at Flatchat which was acquired by CommonFloor in 2014.
The YouTube channel was a popular medium too. Counting in among the best Educational Channels across India with almost 15 millions views, the startup has almost 1500 lessons, ranging in each and every field, from new languages, to science and mathematics.