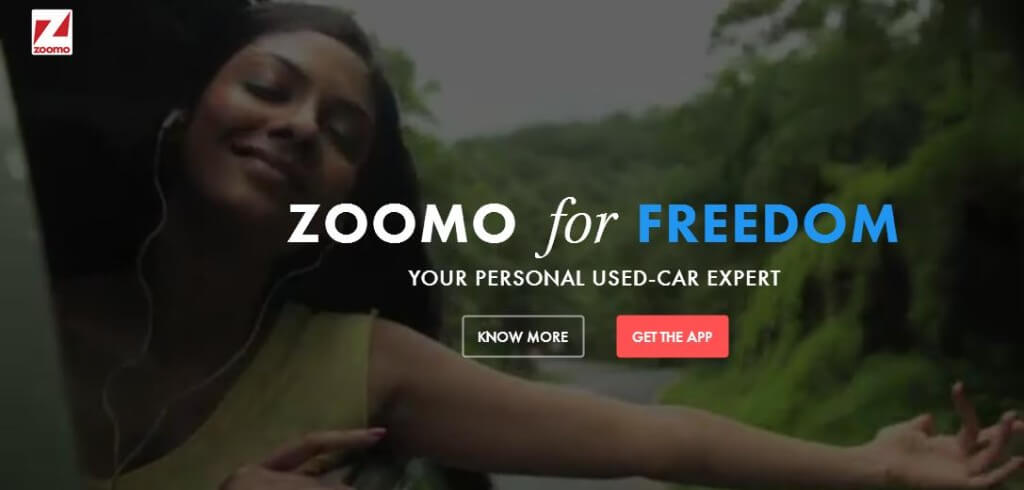 SAIF Partners today announced that they'll be investing a total of $5M in Bengaluru-based online marketplace for pre-owned cars Zoomo. The investment will be utilized to maximize their reach and improve their product's productivity amongst people.
Back in December 2014, the company raised $1 million led by SAIF Partners only. The startup basically helps people check and buy verified, pre-inspected cars used by other people earlier without taking a broker's help. It operates in Bangalore & Mumbai, with impending launches in Delhi, Pune, Hyderabad & Chandigarh.
The startup was launched in December 2014 by Arnav Kumar, Aniket Behera and Himangshu Hazarika. Arnav and Himangshu are IIT KGP alumni. When asked about this funding, Arnav Kumar said:
The Indian market is completely unstructured. There are no KBB or Carfax equivalents here, and there are no laws to regulate dealerships. Used car selling or buying doesn't have to be a broken or frustrating experience that it is today. E-commerce is booming, but car transactions have remained opaque and non-standardized experience. Some liken it to a fish market. India's motorization rate is 18 per thousand inhabitants. US's motorization rate is 791, while Brazil's motorization rate is 187. Used cars sales per thousand capita in India is 2.6 compared with the US (129) and Brazil (17.8).
With an unregulated market, Zoomo assumed the used car industry in India to worth nearly $ 10 Million, which is growing rapidly everyday. The latest reports also say that the industry gains a total of 6 million customers every year.
Source: YourStory