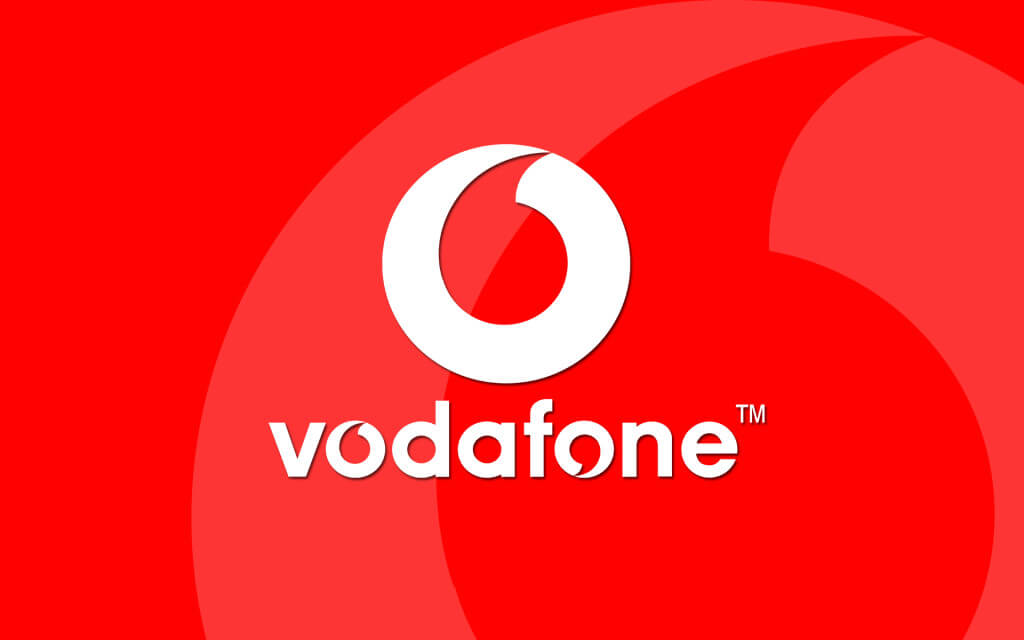 Vodafone has got a BAD news for all the customers subscribed to their packages. The company recently leaked out a report following which 1827 accounts of Vodafone customers were hacked in the past week.
When asked about this incident, one of Vodafone's spokesperson said that the hackers have gained access to the bank-sort information of customers with the last 4 digits of their secret codes, along with their names and their telephone numbers.
"This incident was driven by criminals using email addresses and passwords acquired from an unknown source external to Vodafone," he added. However, only a few of all those victims of the secret activity conducted on Thursday have seen any kind of transaction without their permissions in their accounts.
Last week, the rumor came the Broadband and Fix-line services TalkTalk has been hacked, which means that the complete information of their 4 million plus customers was given in the hands of the hackers. And in midst of all this, other ISP and Telecom service providers gotta be careful.
"No credit or debit card numbers or details were obtained. However, this information does leave these 1,827 customers open to fraud and might also leave them open to phishing attempts," said the spokesperson. Almost 22,000 bank account numbers and sort codes are reported to be leaked and two teenagers are accused and arrested for this crime.