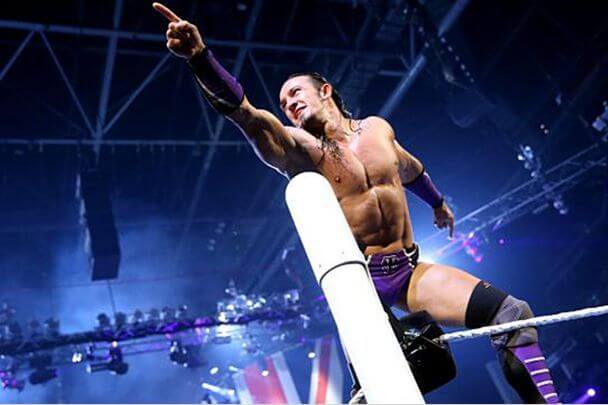 The man whom gravity forgot, the new sensation in WWE, Neville, is in the talk nowadays. From is first match on RAW 4 months back to his rocking title shot against the WWE champ Seth Rollins last week, this high-flyer has proved his excellence in in-ring action!
The former NXT champ has proved himself in front of the WWE fans with his agility and high-flying skills. This man truly proved why he is the man whom gravity forgot! Frankly speaking, after high-flying legends like Rey Mysterio, Sabu, and Eddie Gurrero, we certainly can name his young boy!
Though Neville has got numerous chances to win championship gold in WWE, like his NXT Championship match against Kevin Owens and the latest WWE title battle against Seth Rollins, he failed, but speaking in true terms, it is the correct thing for a newbie wrestler like him.
And in midst of so many rising talents in WWE like Kevin Owens, Sami Zayn, Neville has already created a special space for himself in WWE!
Neville's upcoming matches
Well, in his battle last night on RAW against King Barrett, which he eventually won, he is now scheduled to Stephen Amell to take on Stardust and King Barrett at SummerSlam which is surely going to be a hell great fight!
Talking about his upcoming feuds, he is rumoured to be in a rivalry with Kevin Owens, Stardust, King Barrett and Finn Balor' for some of the upcoming WWE Live events. Meanwhile in Australia, Neville got another chance to win back the NXT Championship from Finn Balor' which was quite a nice contest as the Diving Double Foot Stomp helped him grab the victory!