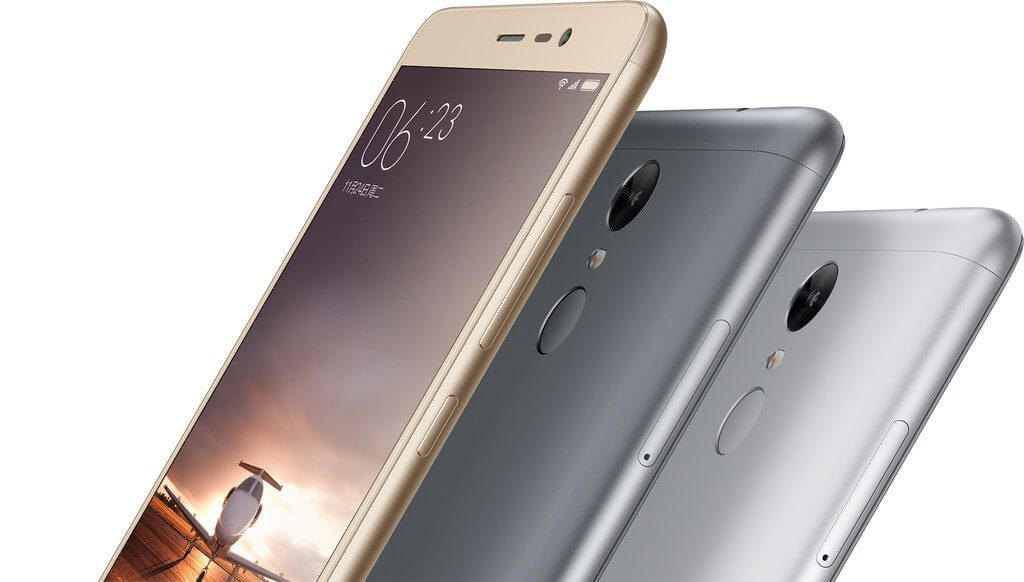 Xiaomi had been selling big time in India ever since they opened up on this pitch. With one of their top-rated smartphones initially (as far as I remember), the Mi4i, they made a significant mark in the Indian smartphone ecosystem, and this year, saw the best-selling smartphone in India, the Redmi Note 3, followed by the Mi Max which wasn't really a thing of us all because of it's huge screen and a bit-high price tag.
The bottomline of all this is that Xiaomi has built-up a trustworthy factor with the Indian customers, and they're never disappointed. So recently, we saw the successor to the RN3, the Xiaomi Redmi Note 4. The Redmi Note 4 comes with the same 5.5-inch full HD Display with 2.5D Glass. It has the Helio X20 chipset in it with 2GB and 3GB RAM variants.
It comes in 2 storage variants, both of which are expandable, a downgraded 13MP camera and the same old 4100mAh battery, that's pretty much what you need to know about it and that you'll shut the tab down now. But wait and second, what my question is, was this need? Nops, not really!
I expect the price of the 2GB variant to be 10,999 and the 3GB variant to be 12,999, and surely this is a beast for that price tag, but a successor is good when we get to see something which we didn't really experience in the predecessor. I've got no prior complaints with this smartphone in particular, it's just REALLY GOOD, but a worthy successor, nah!