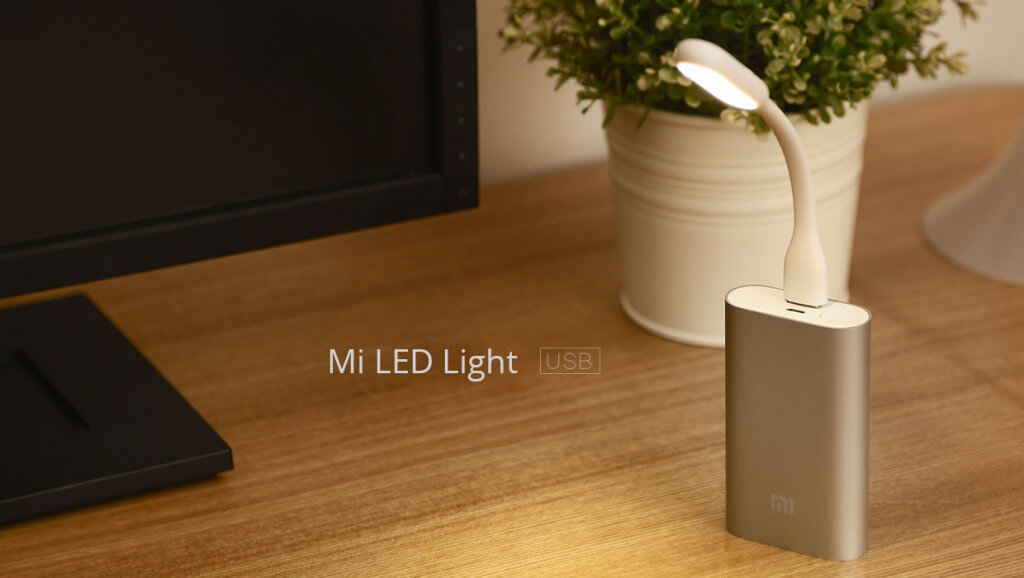 Xiaomi is on the track to dominate the domestic market with it's continuous and appreciable launches. From smartphones to health bands, Xiaomi has everything with it at reasonable costs and the tech giant recently rolled out it's another invention in India. An LED light for just Rs 199!
For now, the light is available only in two colour variants; Blue and White, costing Rs 199. You can buy it exclusively at Mi's official website now!
It's ultra-flexible body helps you adjust it's shape the way you want and it's LED lights are designed the way you aren't irritated. All you have to do is plug the light into the USB port and it will work! The gadget was launched first in China last year by Xiaomi and has considered India to the the second nation for it's launch.
If you'll buy one LED light, then your total payment will be Rs 199 + Rs 50 for shipping, as the company only ships gadgets for free which cost over Rs 500. Rs 199 is an extremely reasonable cost for such LED lights and would strongly recommend all of you to place your order right now!