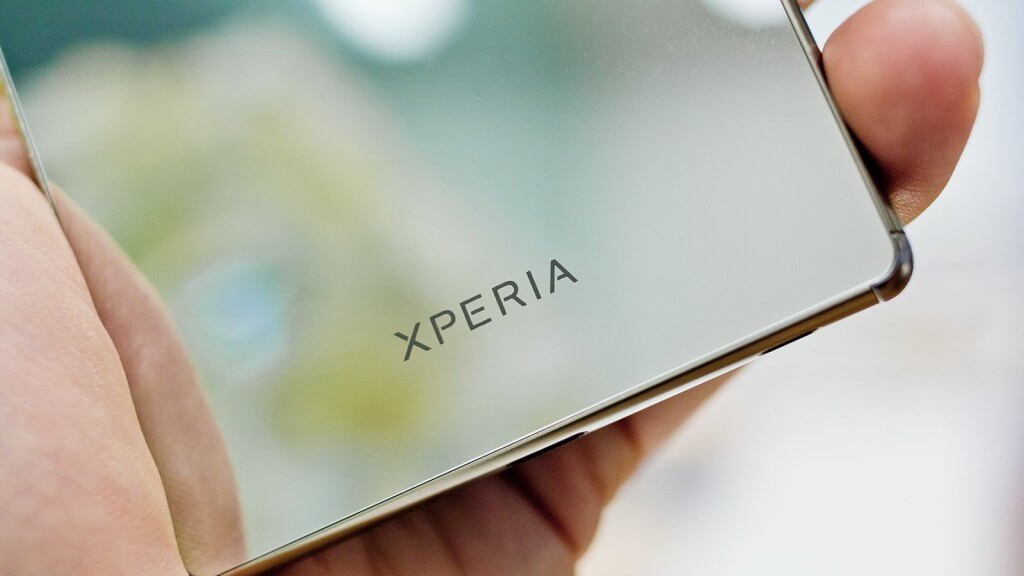 Finally, the smartphone market is getting heated with superb smartphones everyday, and here's another one! Sony has already started sending invitations for the upcoming event where they'll be officially launching the Sony Xperia Z5 & Z5 Premium.
The flagships were first unveiled at the IFA 2015, the phones were rumored to be launched and shipped to stores by October, and the rumors came out to be true. A common feature noticed in both of these devices is the 64-bit Snapdragon 810 octa-core processor.
Though on the official website of Sony, they've still listed the phones as 'coming soon'. The Xperia Z5 Premium is going to be the first smartphone ever to come with a 4K display, and with a fabulous 23MP camera and a mediocre 5MP front-facing camera. But this isn't goig to be an easy ride for Sony, as, on one hand, Google has launched their latest Nexus 5X & 6P this week whereas on the other, the iPhone 6s and 6s plus is hitting the stores by the end of October.
The Z5 Premium comes with a resolution of 2160×3840 pixels and an impressive pixel density of 806ppi. Despite of a pretty design and built, it has also got a long lasting 3430 mAh battery in all 3 devices and will be available in 3 color variants – Chrome, Gold and Black.
The Xperia Z5 sports a fully HD 5.2-inch display. It features a Qualcomm Snapdragon 810 SoC along with the Adreno 430GPU and 3GB RAM, 32GB internal storage that can be expanded.