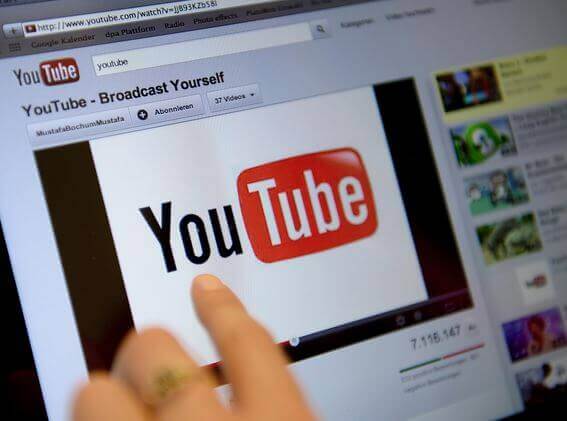 YouTube has recently come up with a very exciting and promising features that lets it's users watch videos offline without buffering them on mobile devices. Fortunately, videos will be available to watch freely for only 48 hours of their download, said YouTube Thailand head Ariya Banomyong.
The population of 45 million mobile Internet users reflects the fact that the YouTube is a crucial mainstream medium, following television, which brands should not ignore, he said.
Sandeep Menon, marketing director for Google India said, "Indians love watching videos online, and YouTube is the go-to destination for any video content online in India. We wanted to offer our users a great new way to enjoy their favourite content without having to worry about poor data connections and high cost of data. That's where YouTube Offline feature plays an integral role and allows users to access content at their own pace. We are excited with the way our new film has turned out and hope that the audiences will relate to the common issue we all face on our mobile phones and embrace the offline way to enjoy YouTube."
Basically, the fun of watching exciting videos online is killed by it's long-awaiting buffer, which is, due to the low internet speed. In a recent conference, the director for YouTube partnerships in Asia said that the site is viewed almost 6 billion hours per month and keeps on increasing by 50% every year and nearly 40% of the people return the same day on YouTube.
Indeed, a great addition for those people have low speed internet packages, it's a great opportunity and you certainly can't miss it. It will be interesting to see how this much-needed feature works out for YouTube.