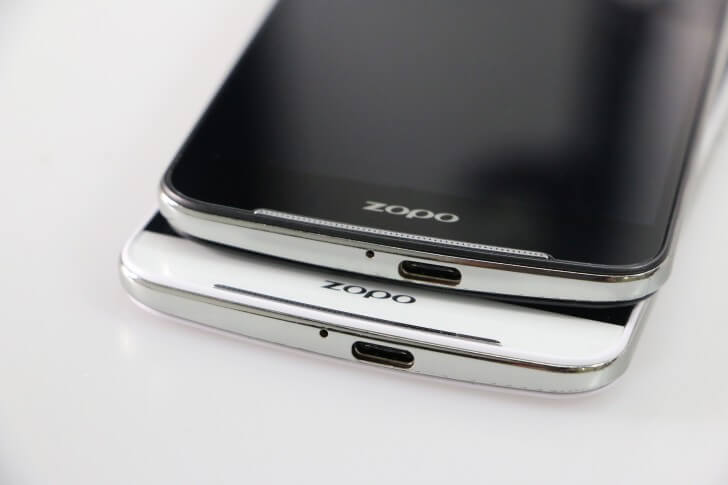 Chinese Smartphone manufacturer Zopo got a lot of positive buzz in the Indian market recently with the launch of the latest Speed 7 smartphone in India, and now Zopo has decided to set up a manufacturing unit in India by December, and has also allocated a budget of Rs. 100 crore for the same.
Currently, Adcom is working as it's distributor all across India and is said to sell somewhat 60.000 devices every month. In all of this, one of Adcom's official said that by this year end, Zopo would be selling no less than 100,000 devices every year in the country.
" Zopo has identified place in Noida for setting up its manufacturing unit with production capacity of 2 lakh units per month. The company has plans to invest Rs 100 crore to start this plant by end of this year," Advantage Computers (ADCOM) Managing Director Sanjeev Bhatia said here.
"In India Zopo is looking to sell 1 lakh units per month. The plant will cater demand for Zopo phones in South Asian market which include Bangladesh, Sri Lanka, Pakistan (via Dubai), Nepal etc," Bhatia added.
Now this thing is definitely a big thing for Zopo, because alike most of the successful companies who are making up smartphones totally worth for the price (ahh..you can exclude Apple!), this thing would too be a great success if walks in the right path.